The Annie Phone Case.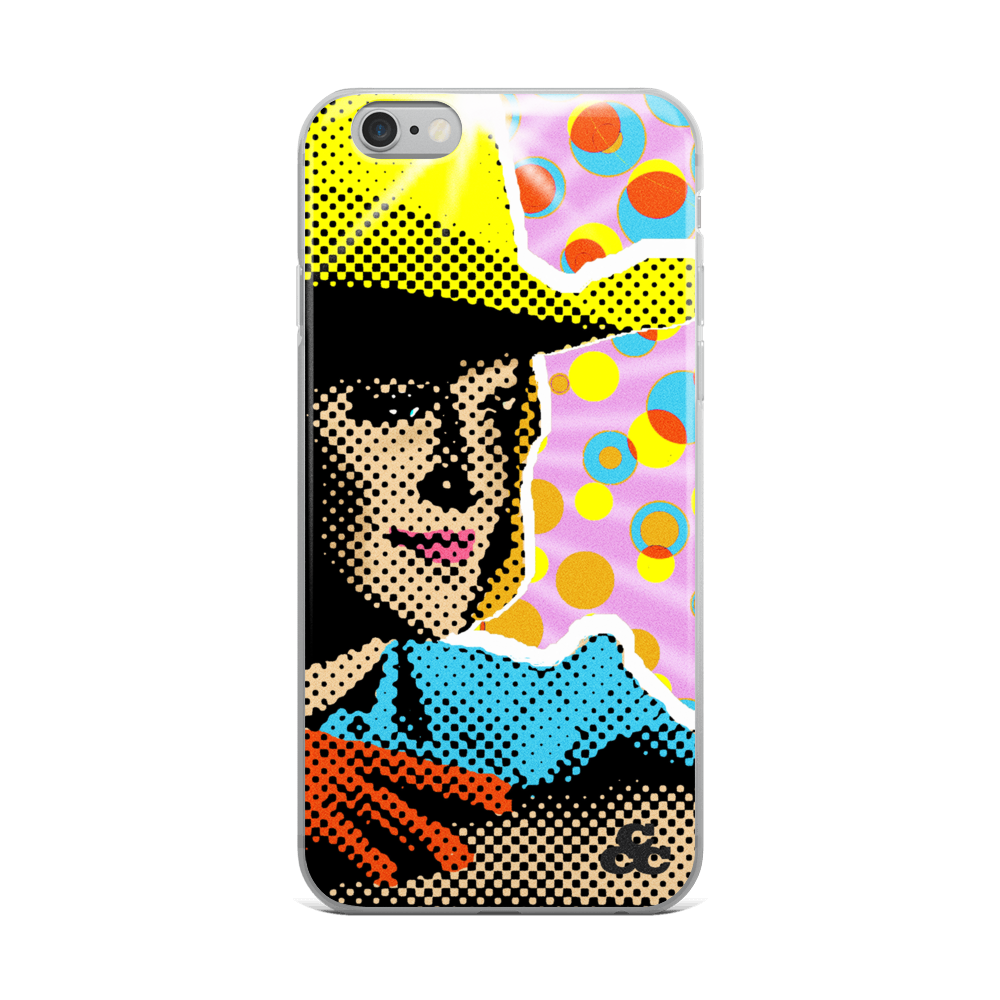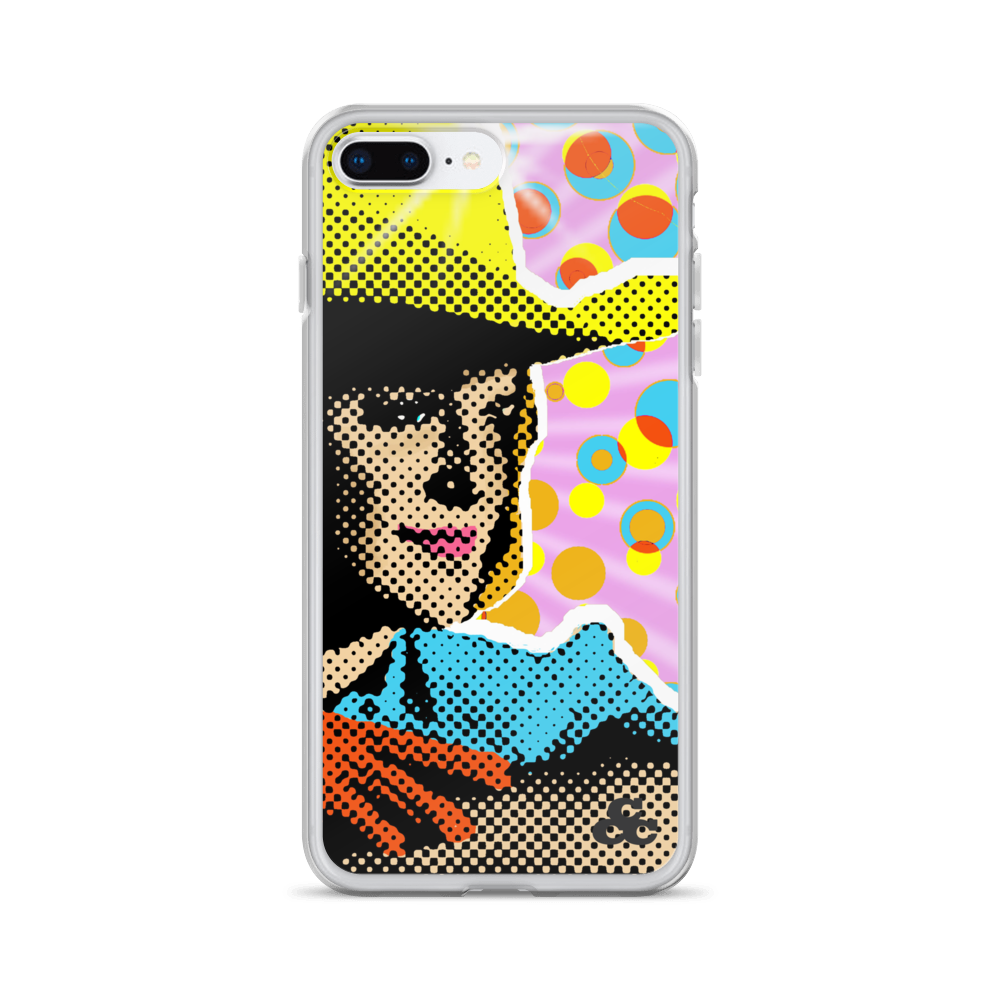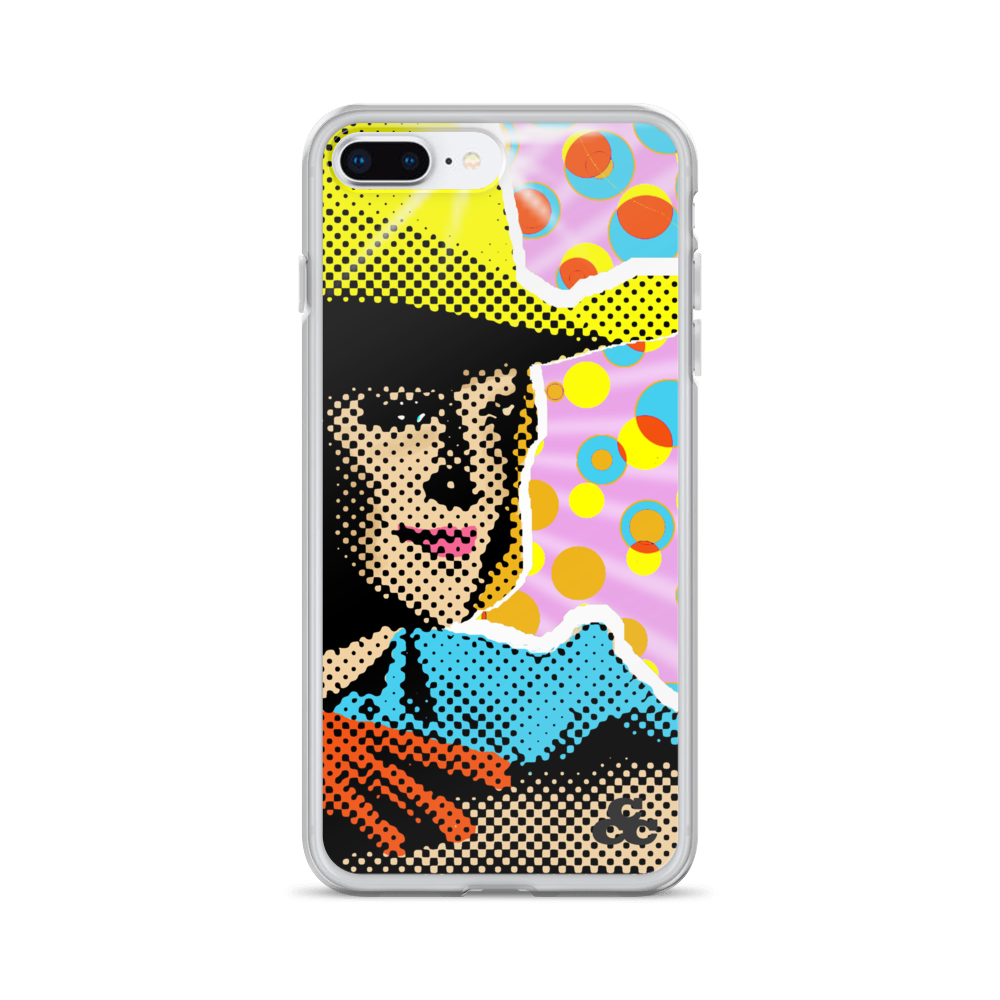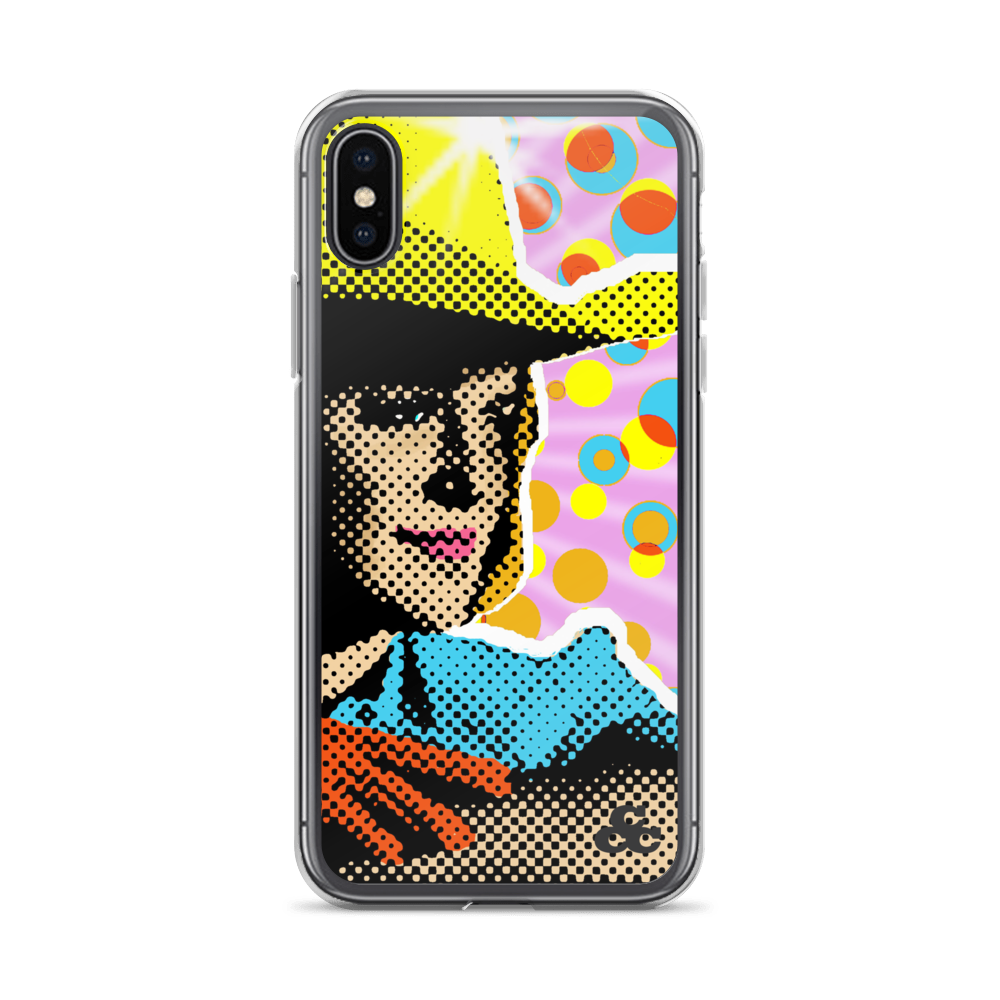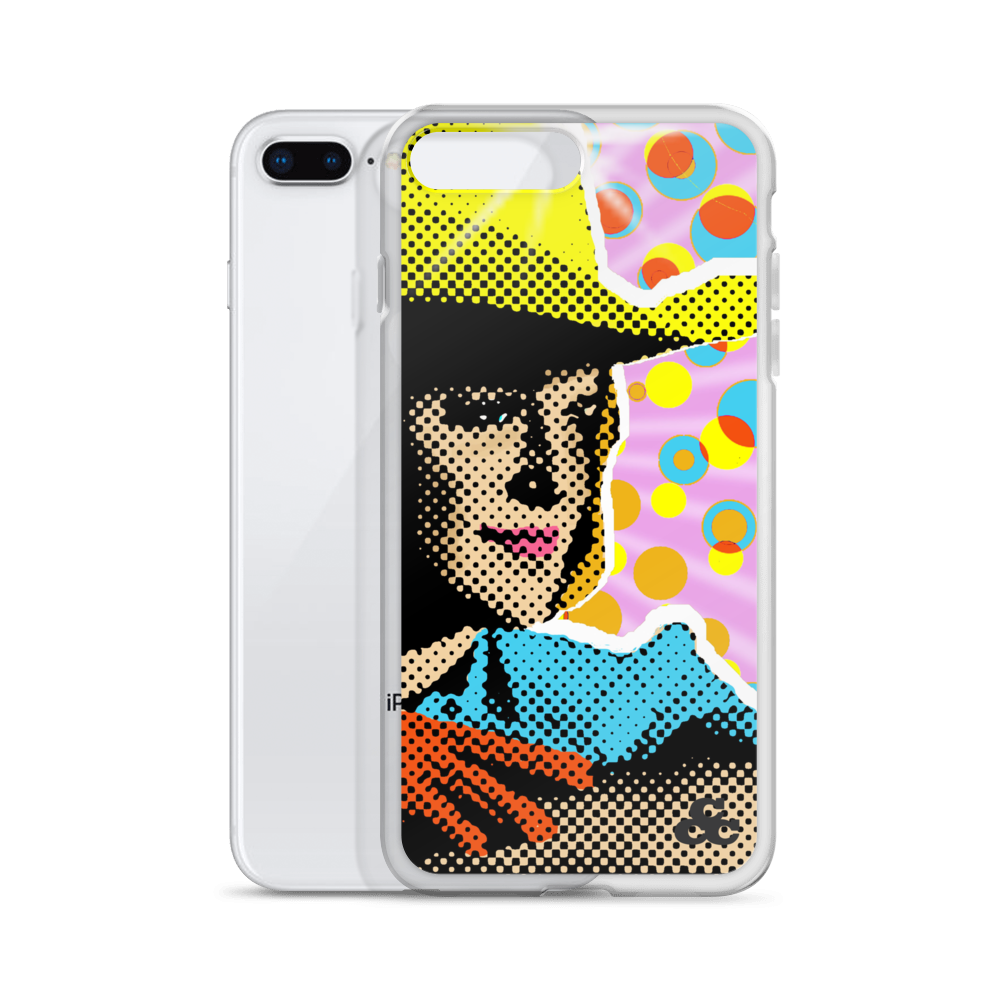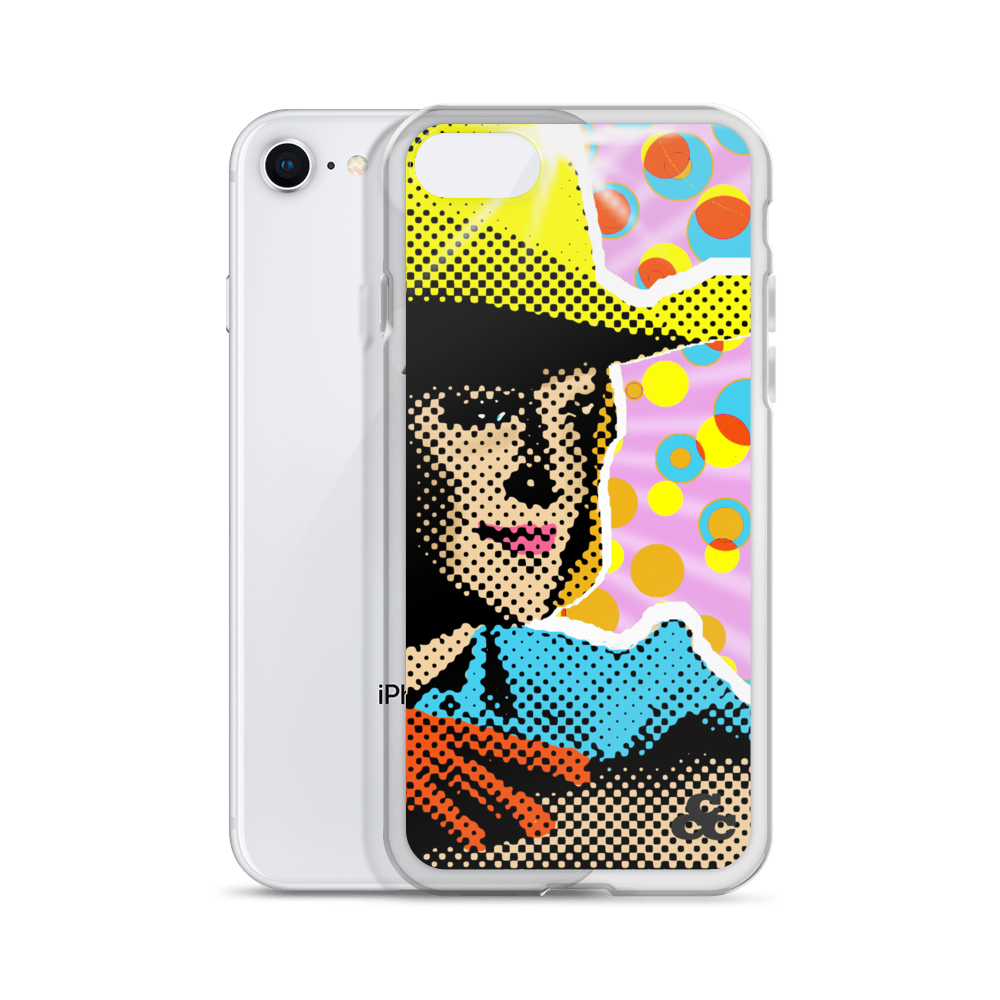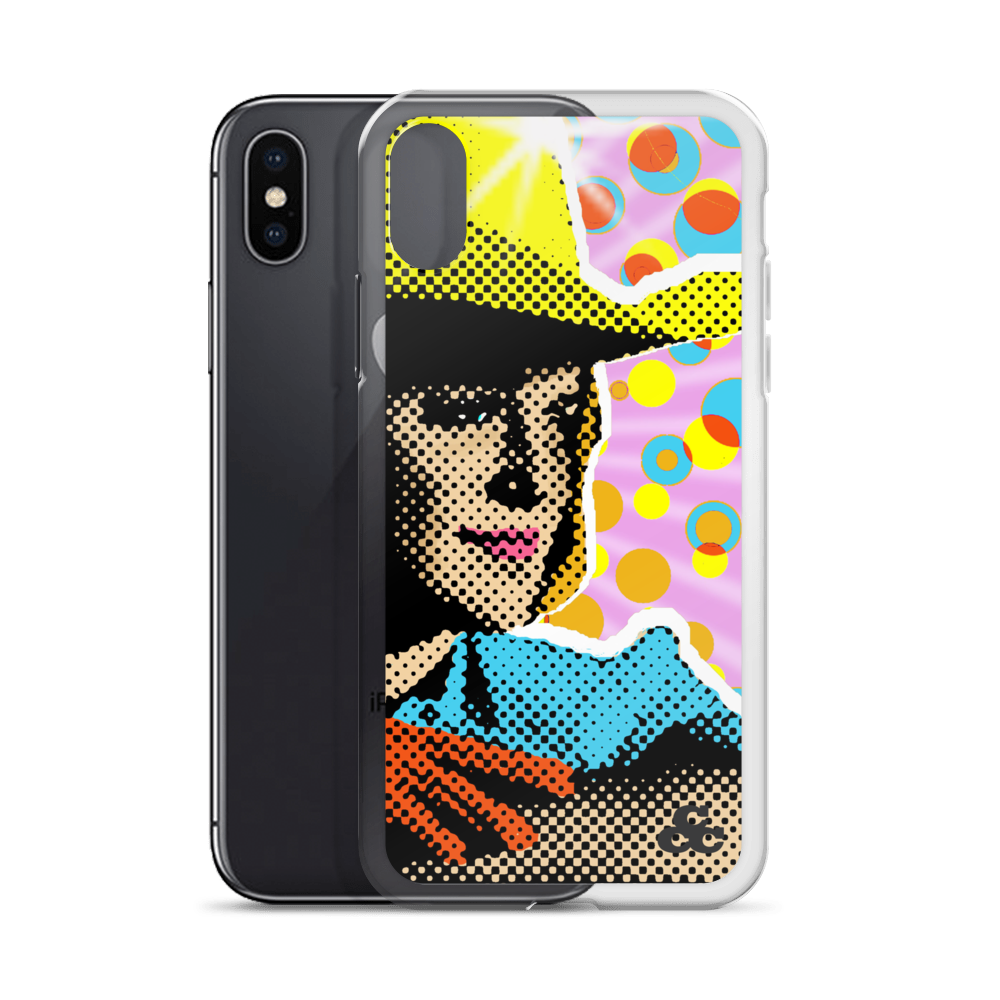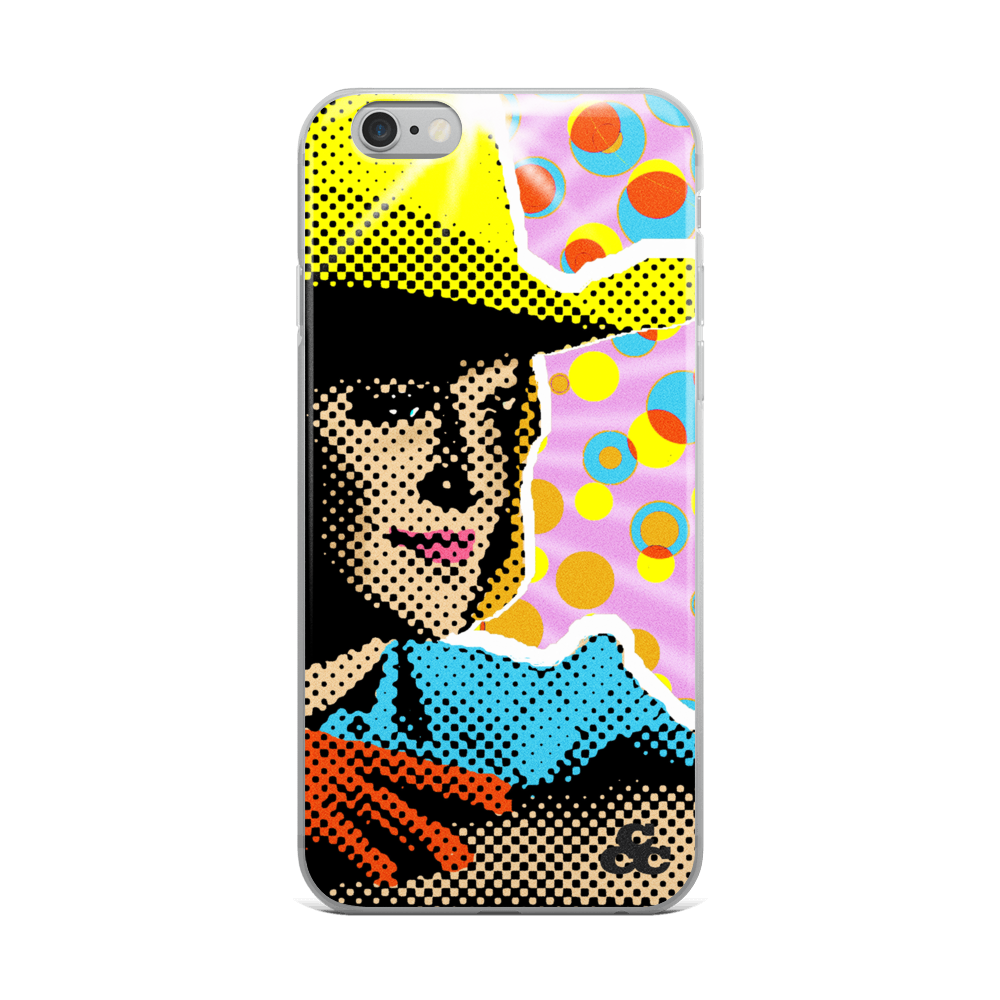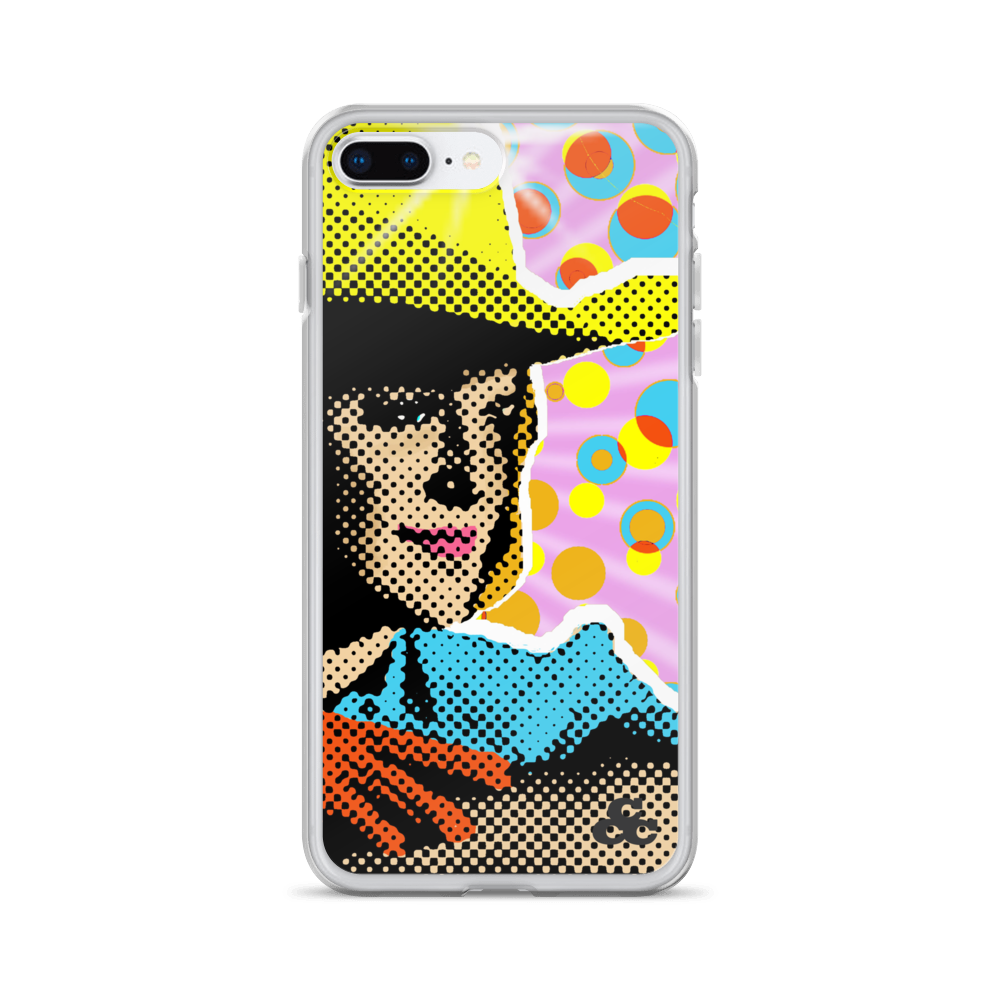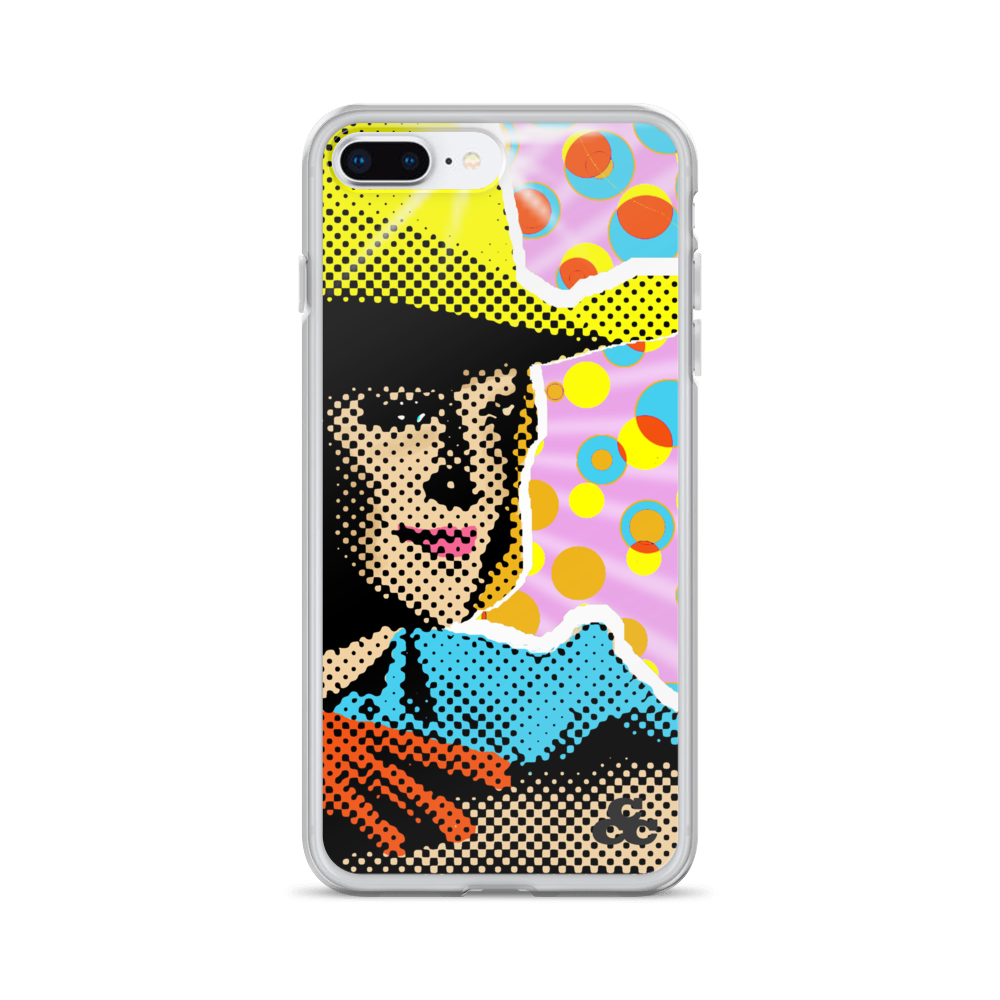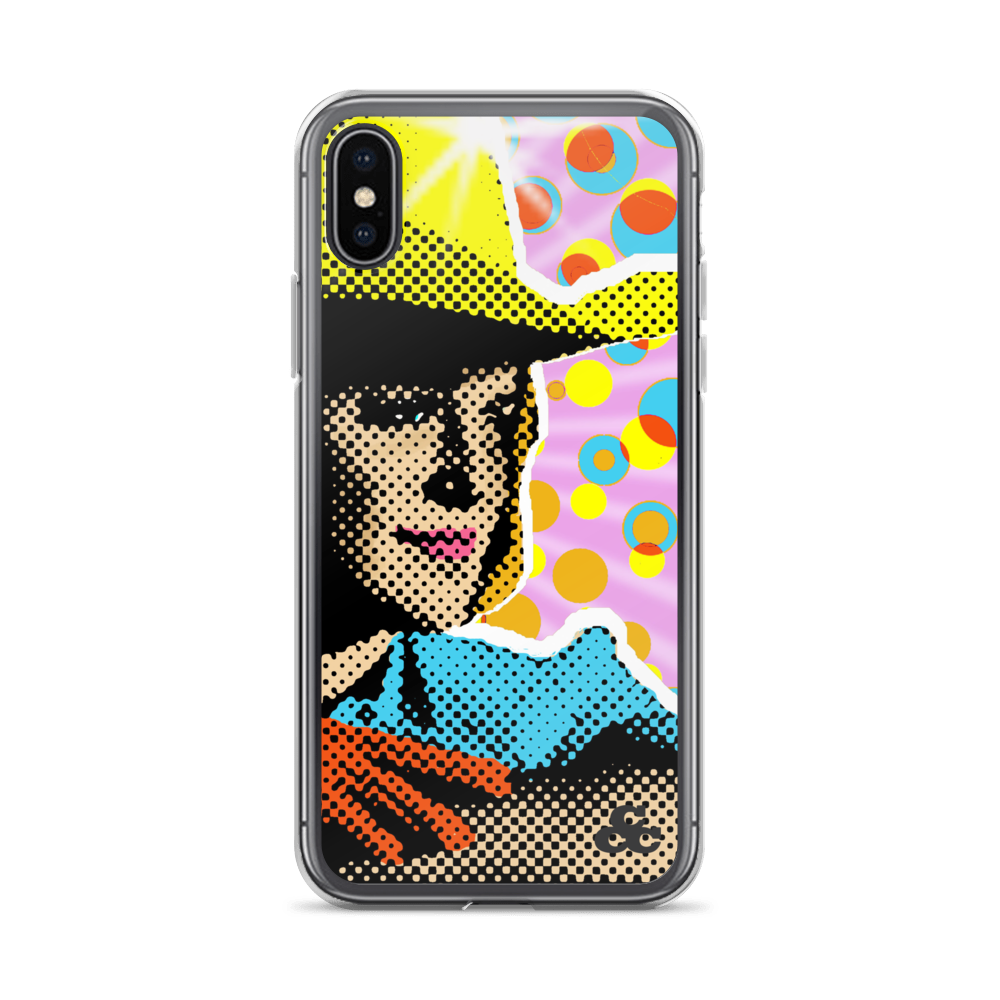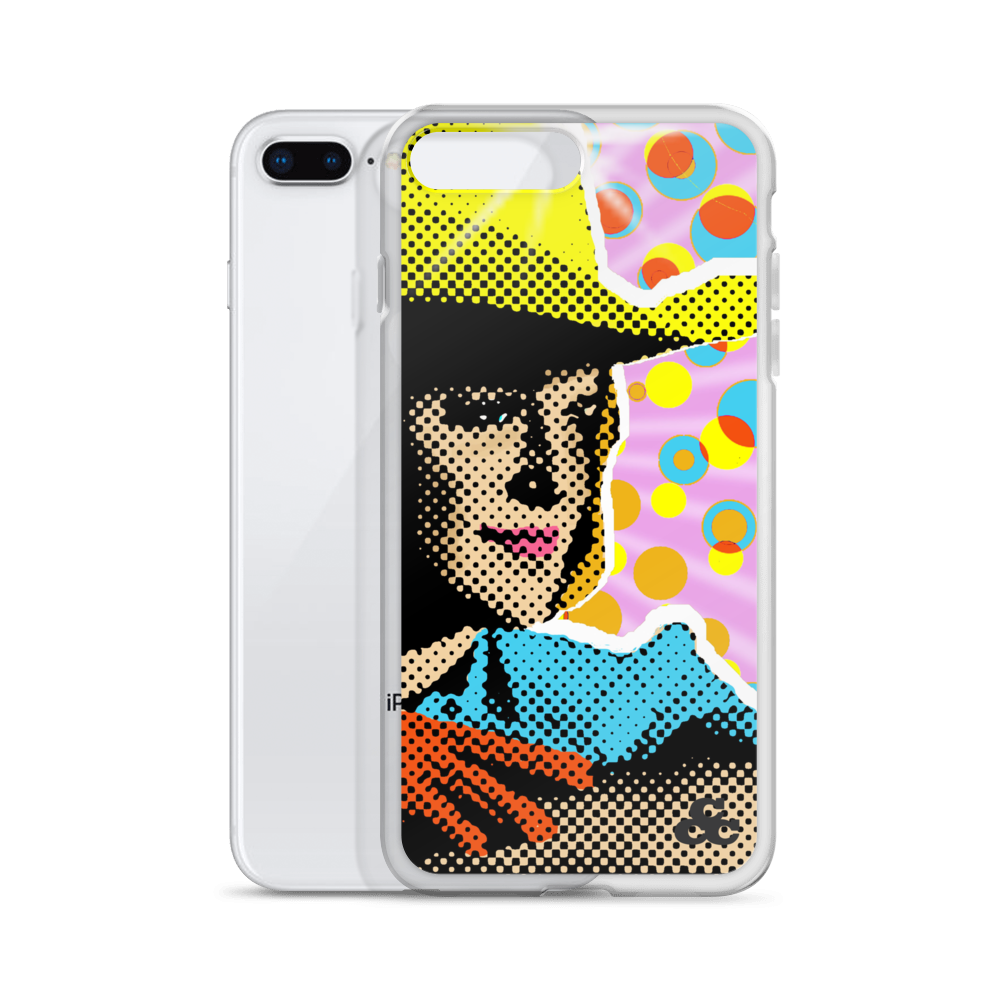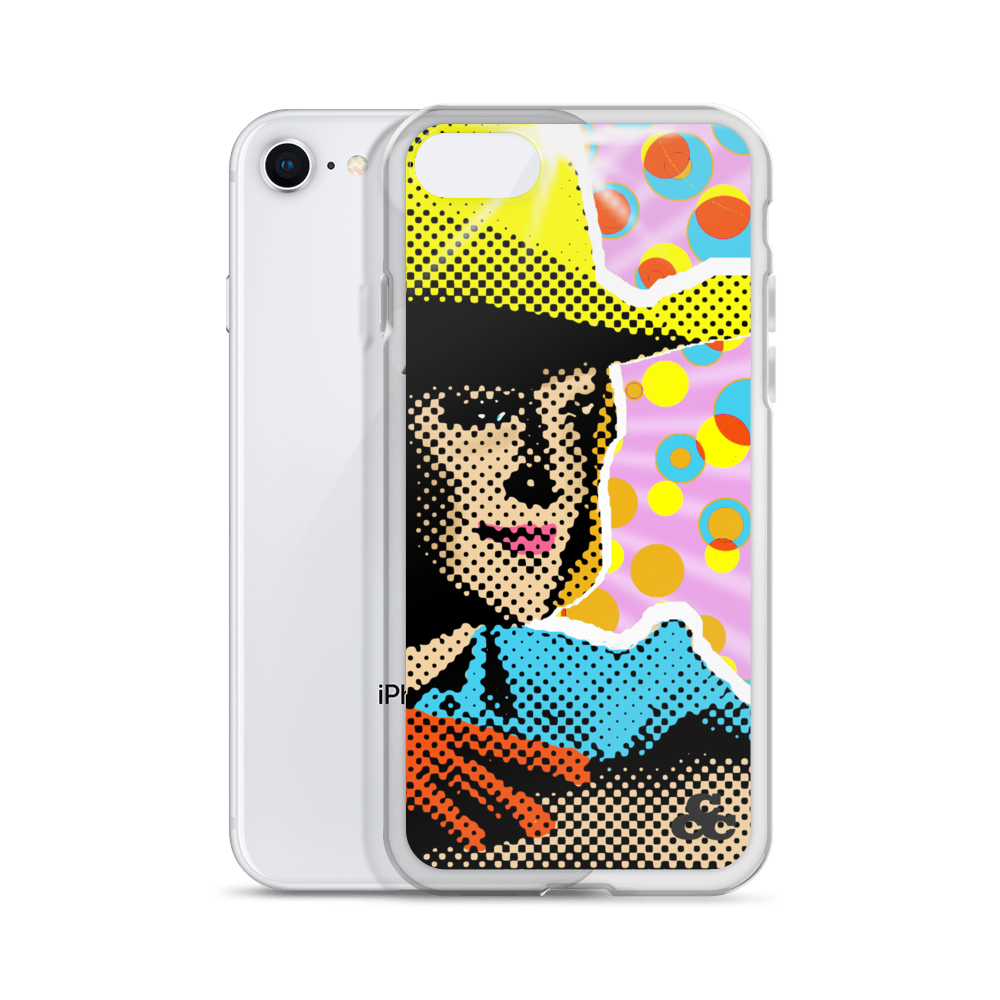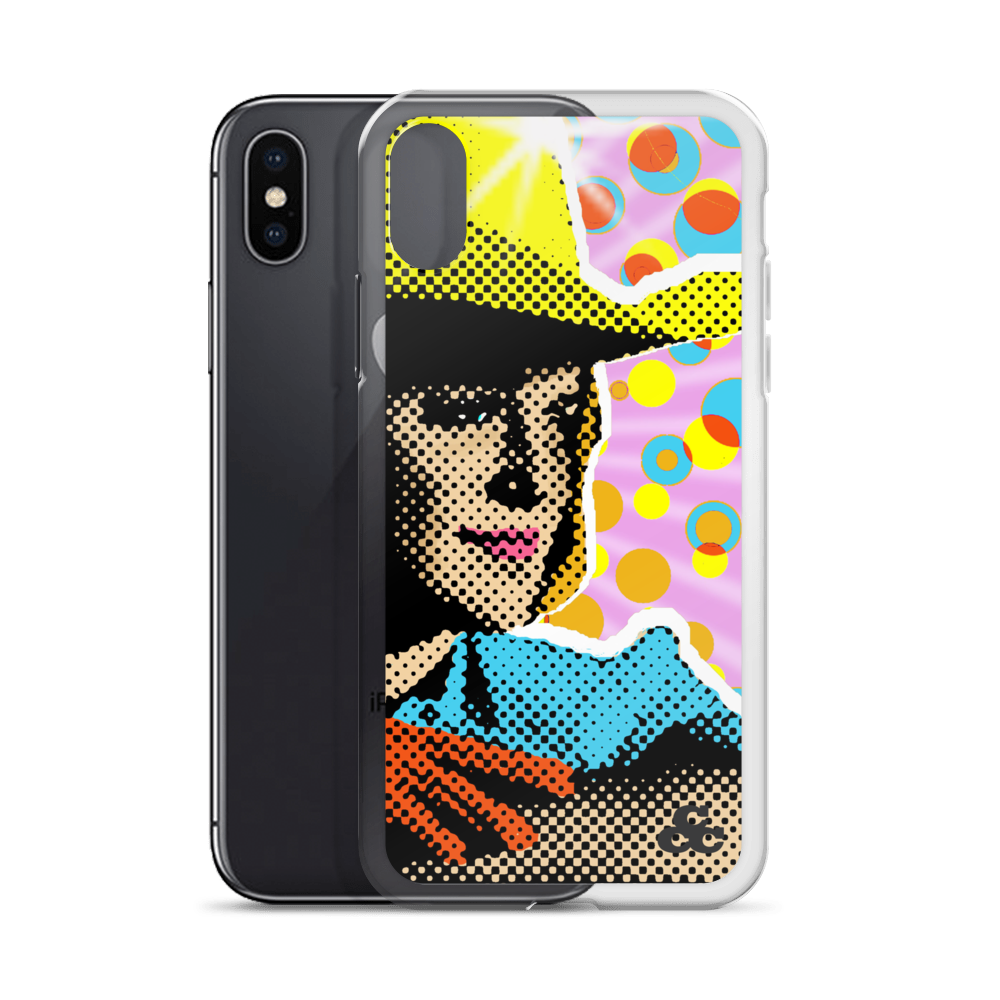 The Annie Phone Case.
Take Annie with you and feel courages and happy even when making those tough phone calls. Born in 1860, Annie Oakley is the best known sharp-shooter in American history. This 5'0" tall dynamo became famous at 15 years old for redefining a "man's sport". She later taught 15,000 girls how to shoot, leaving her mark on America. She died in 1926 and was inducted into the national women's hall of fame in 1993. We know you've got a little Annie Oakley inside of you too. How will you make your mark?
This case looks sleek, but it's tough. The solid construction will fit your phone perfectly and protects it from scratches, dust, oil and dirt. The smooth finish also makes it stylish and easy to hold. The port openings are precisely aligned and it's easy to take on and off.
Expect arrival after 3-5 days plus shipping time.