The Gloria Phone Case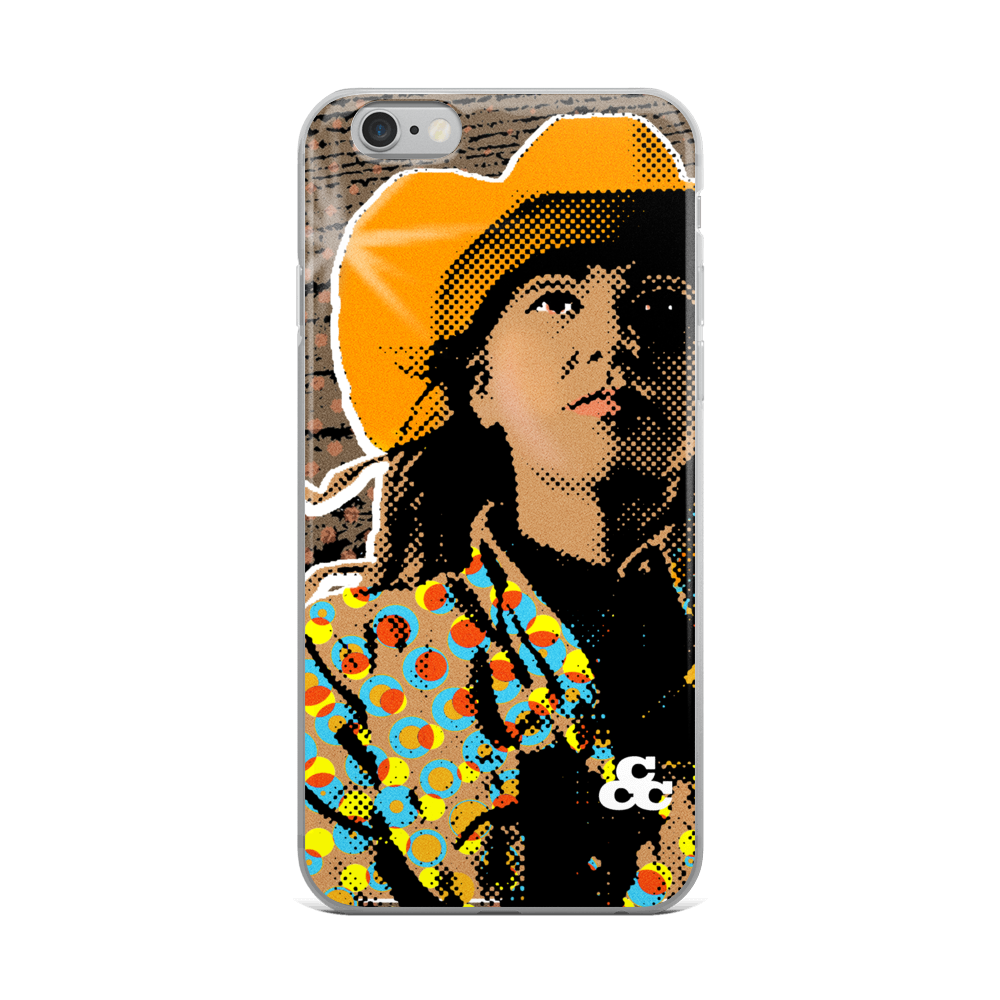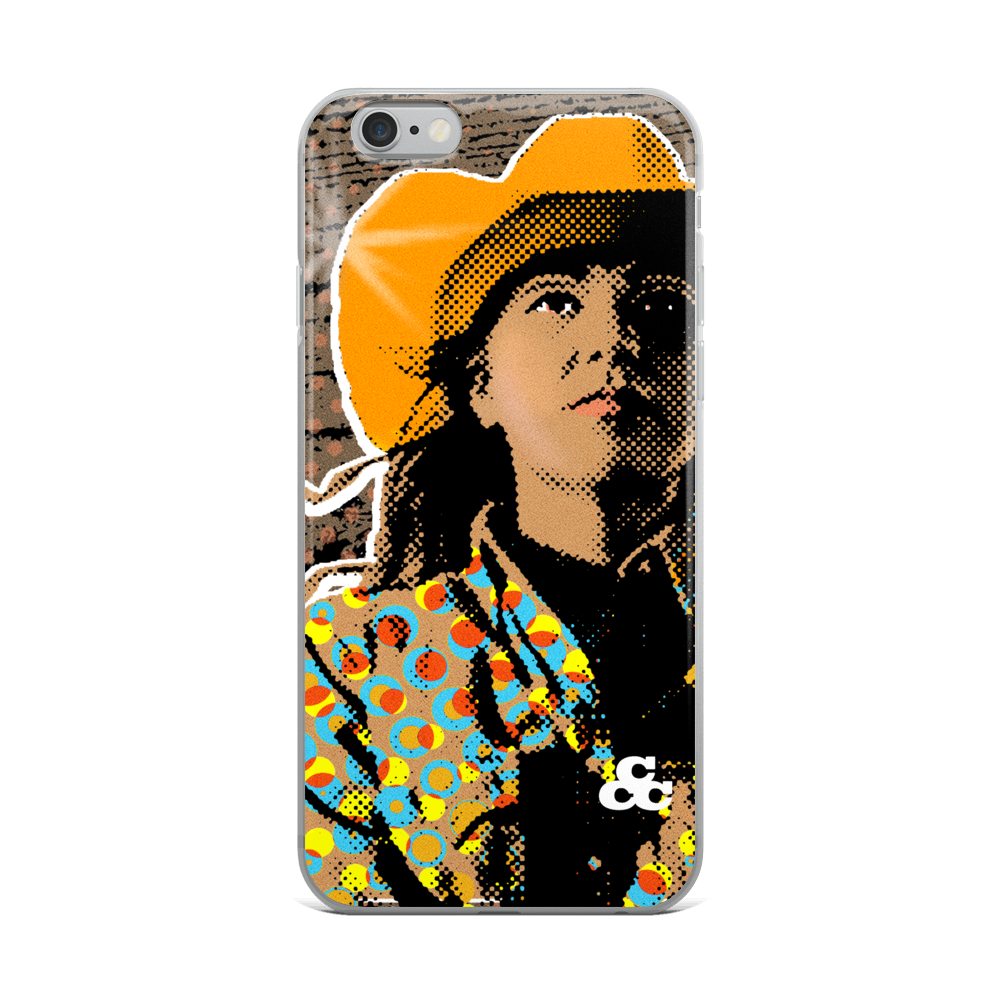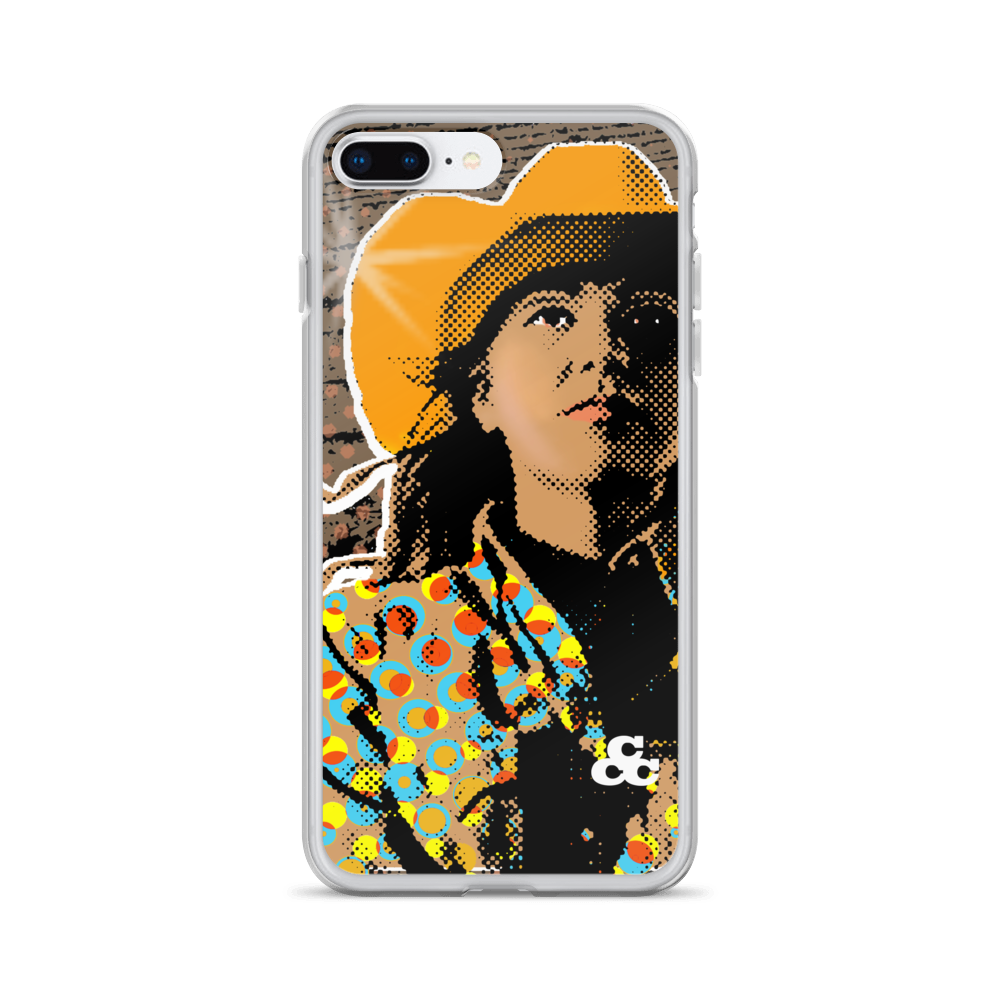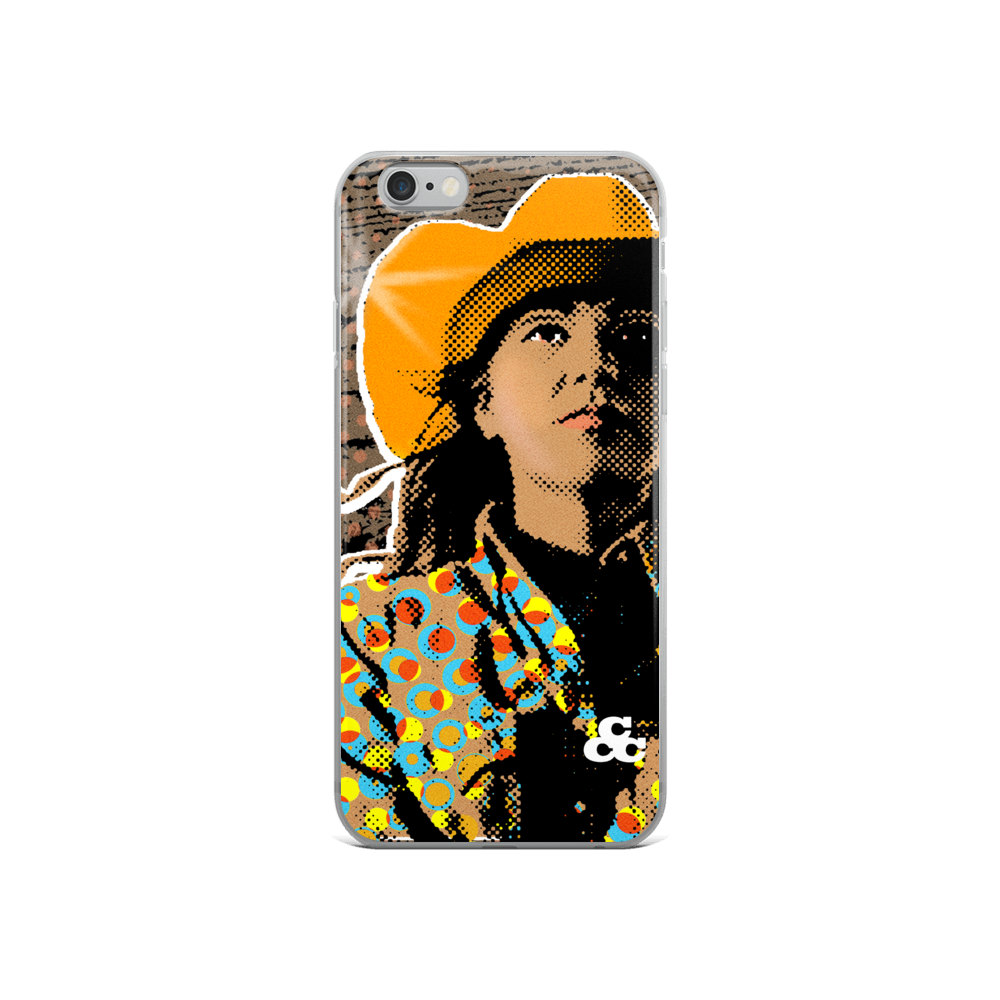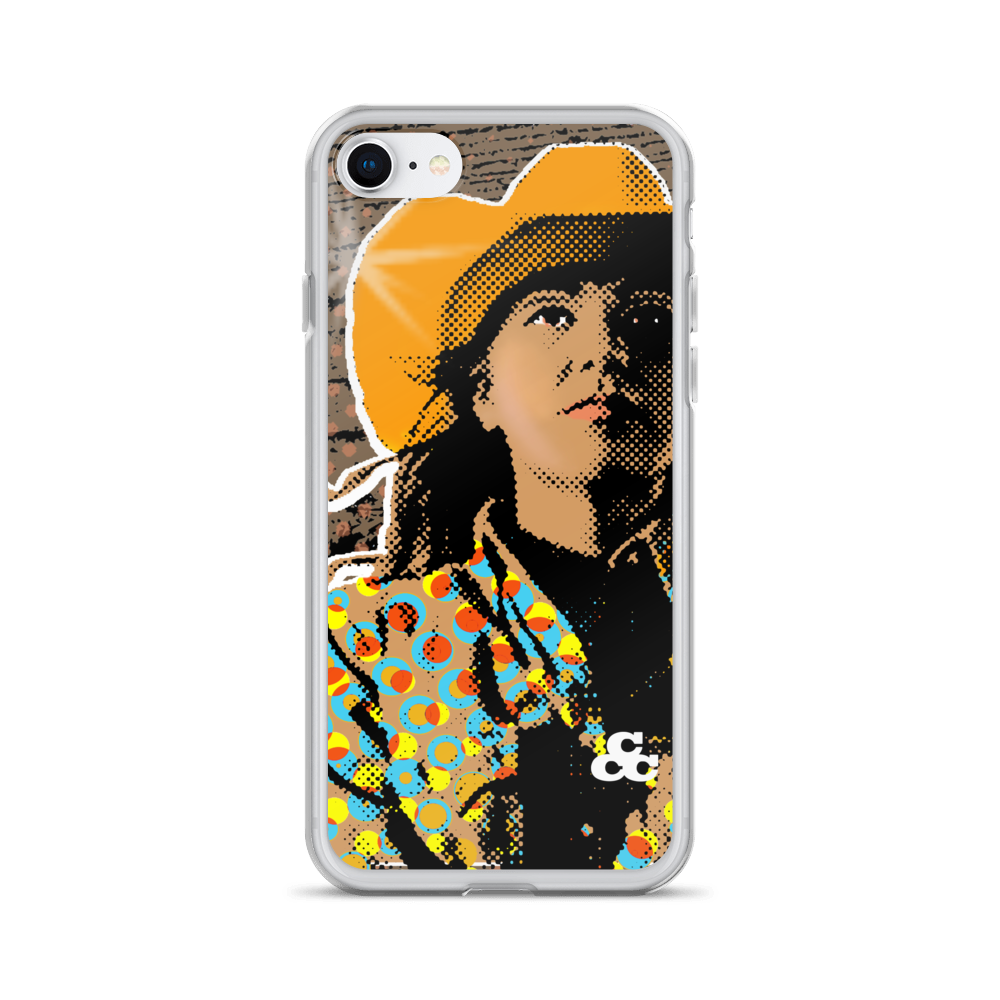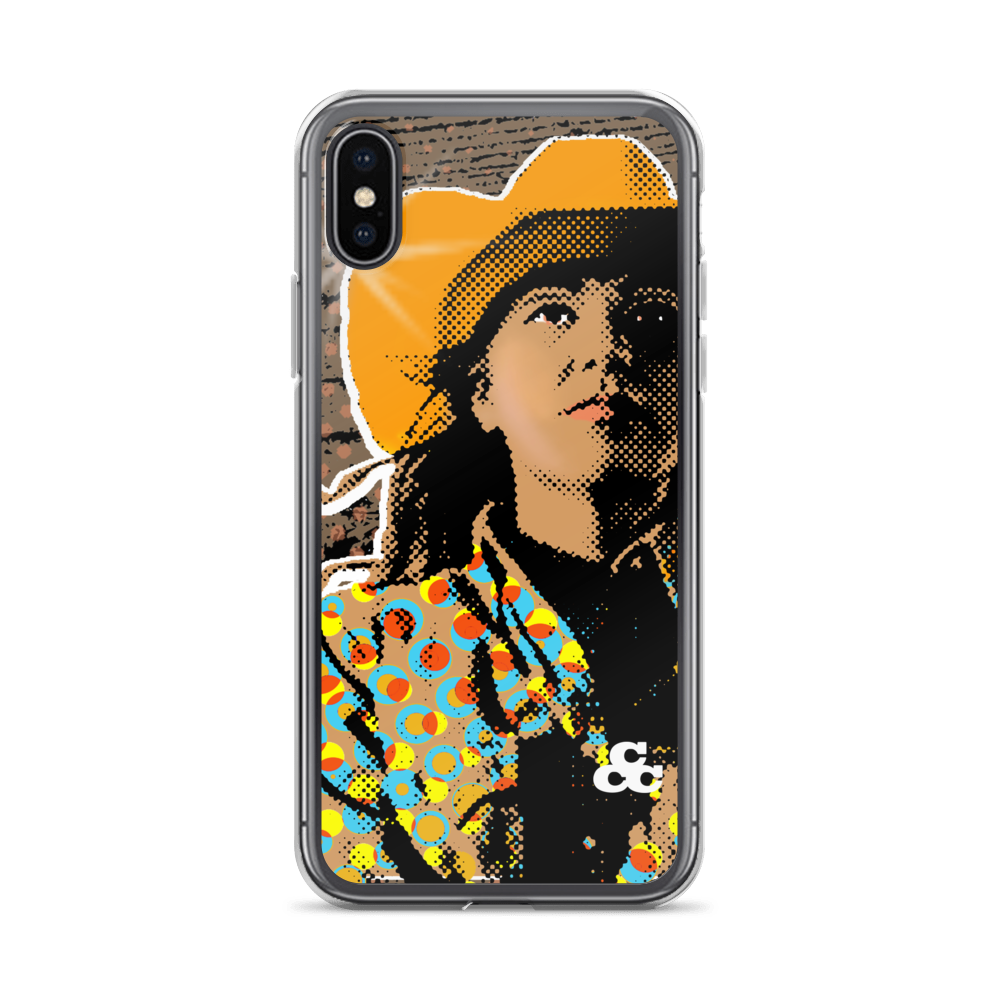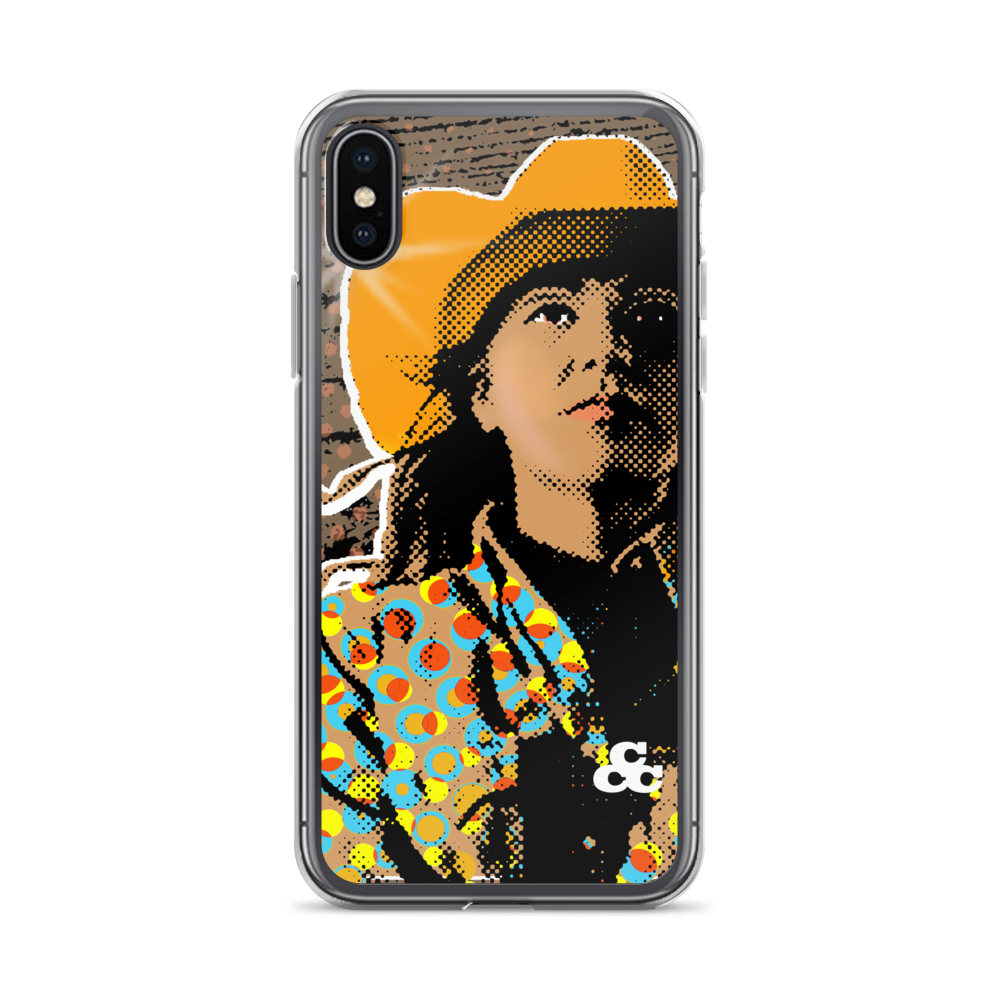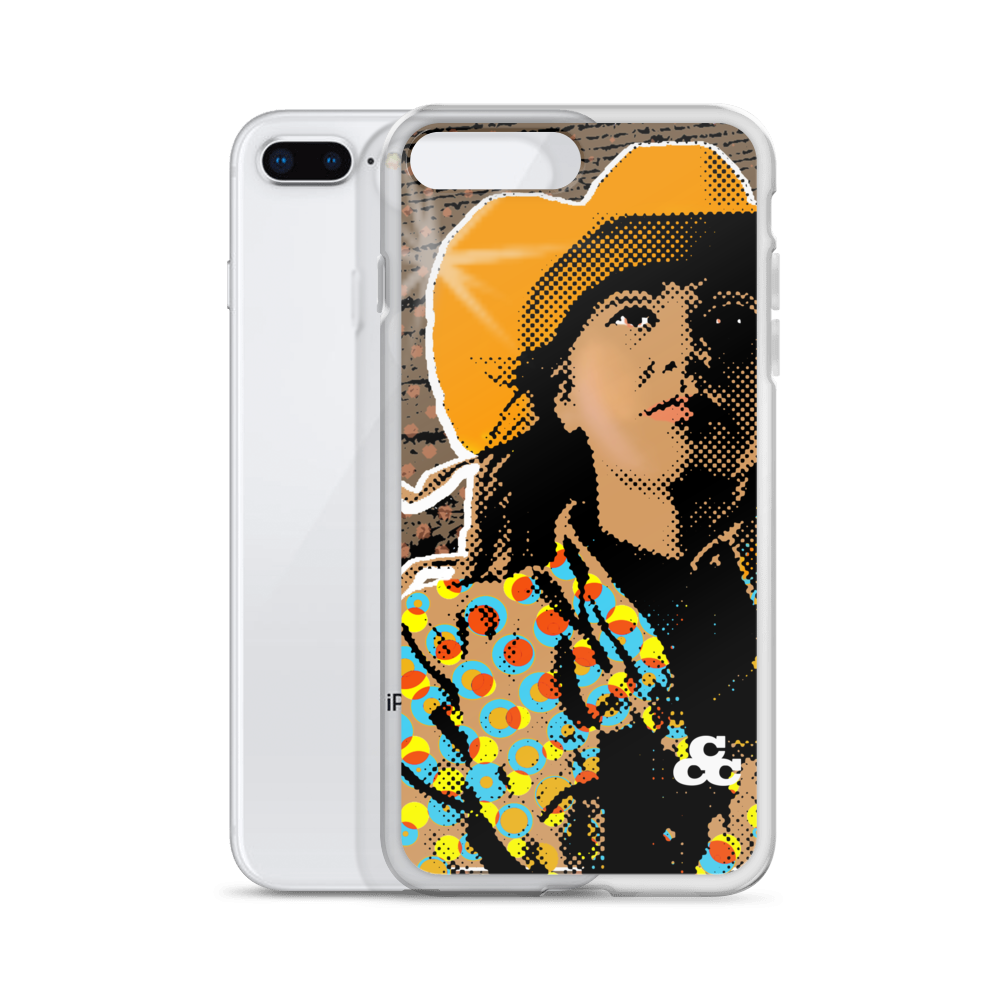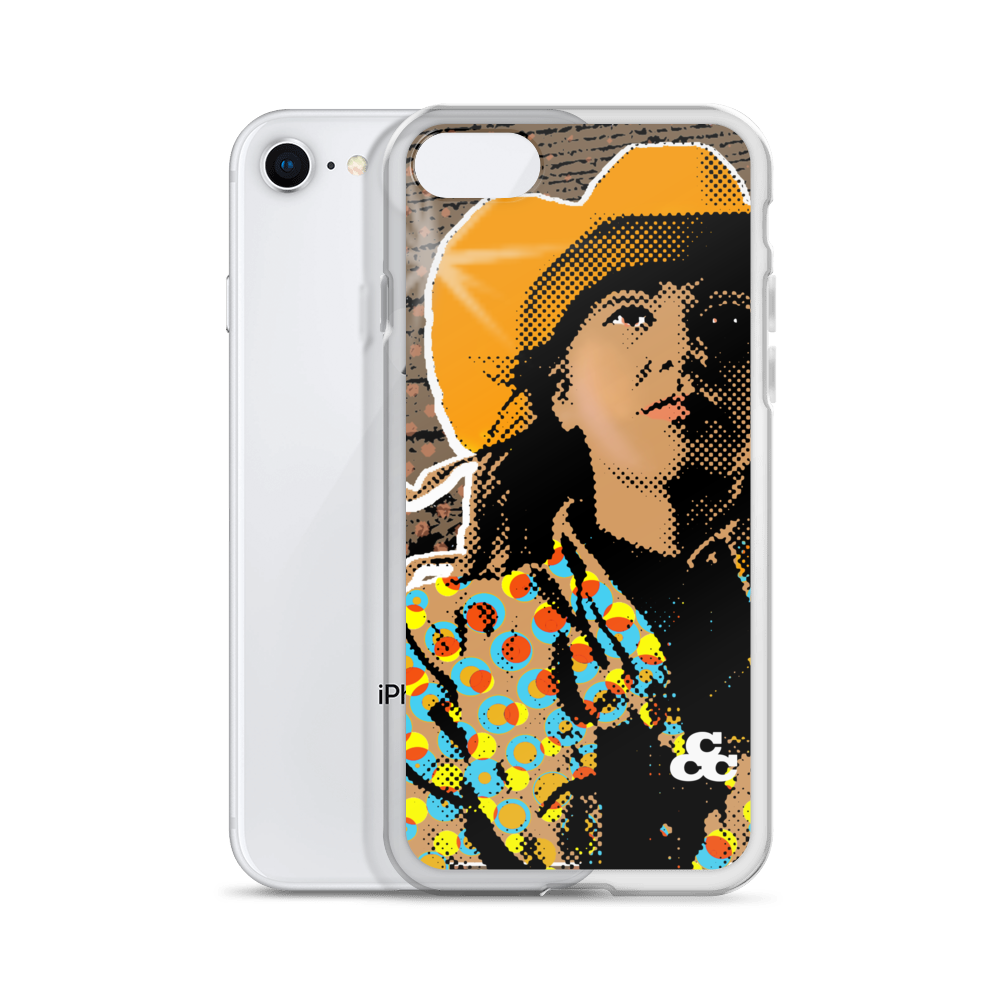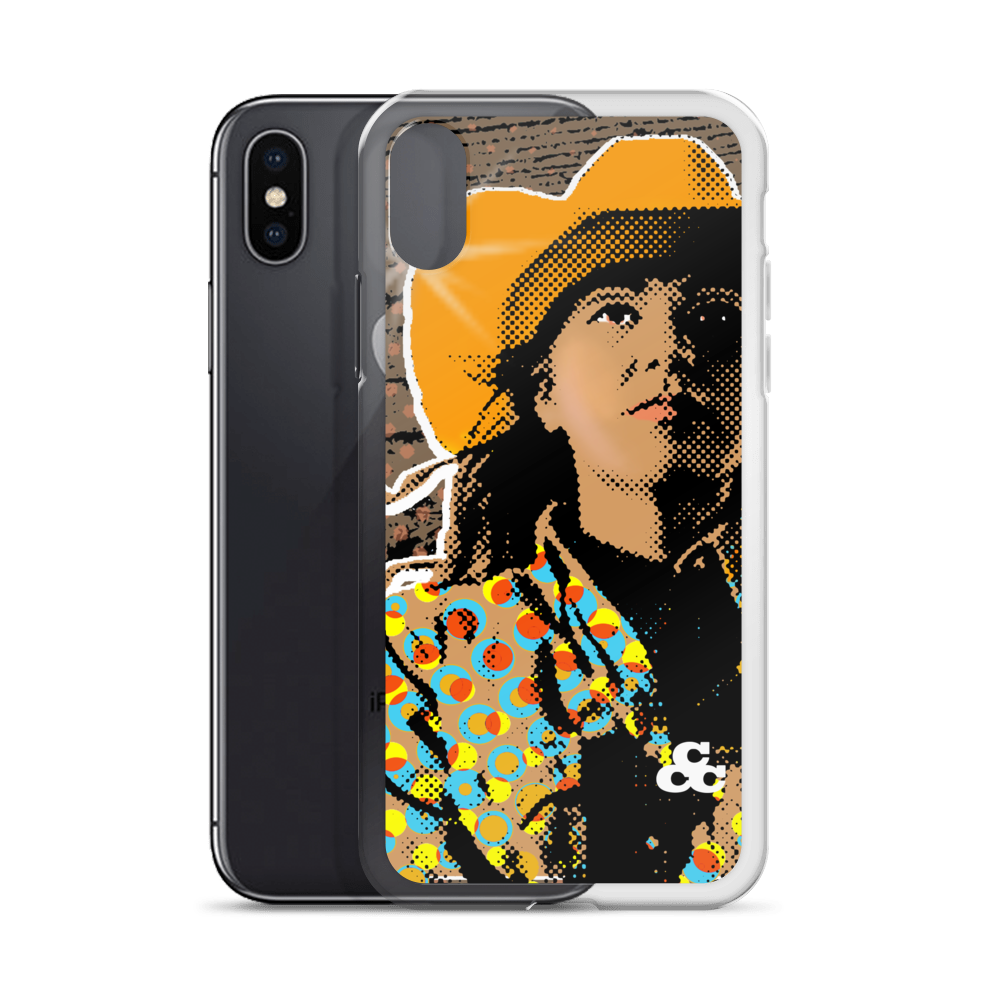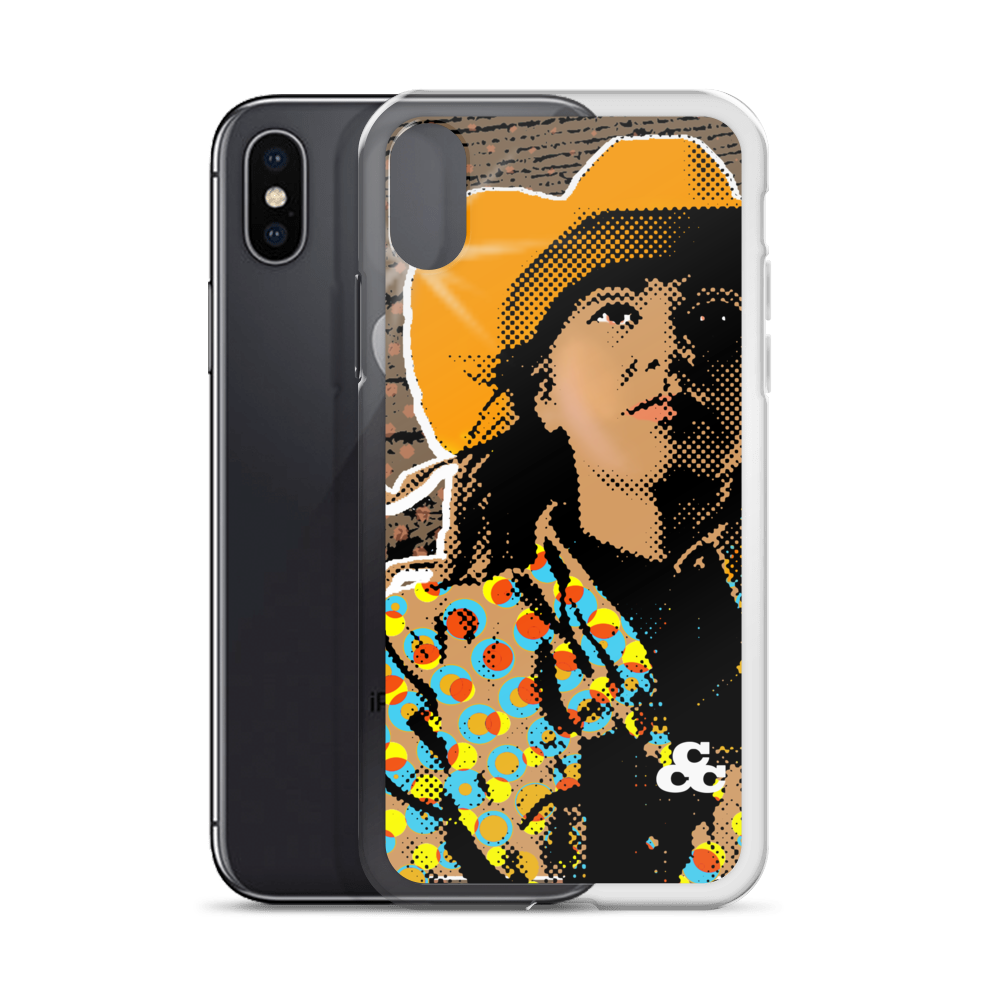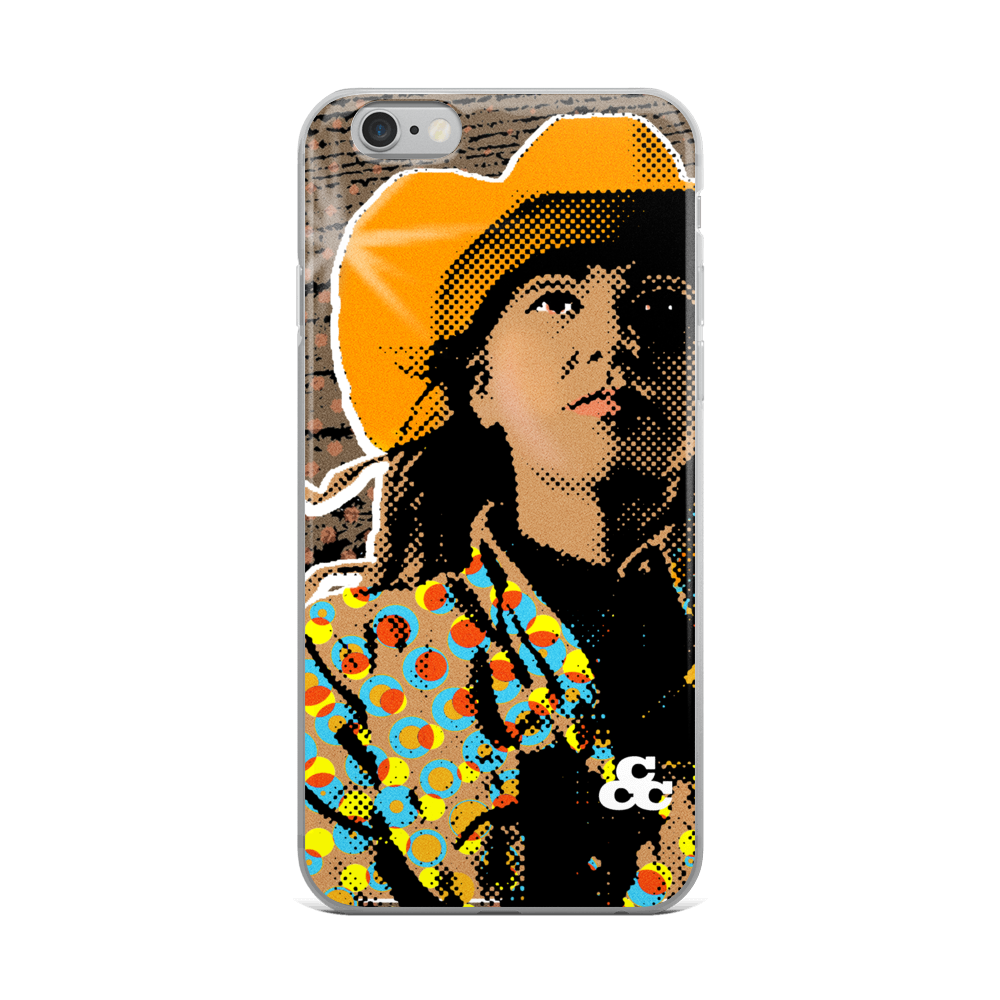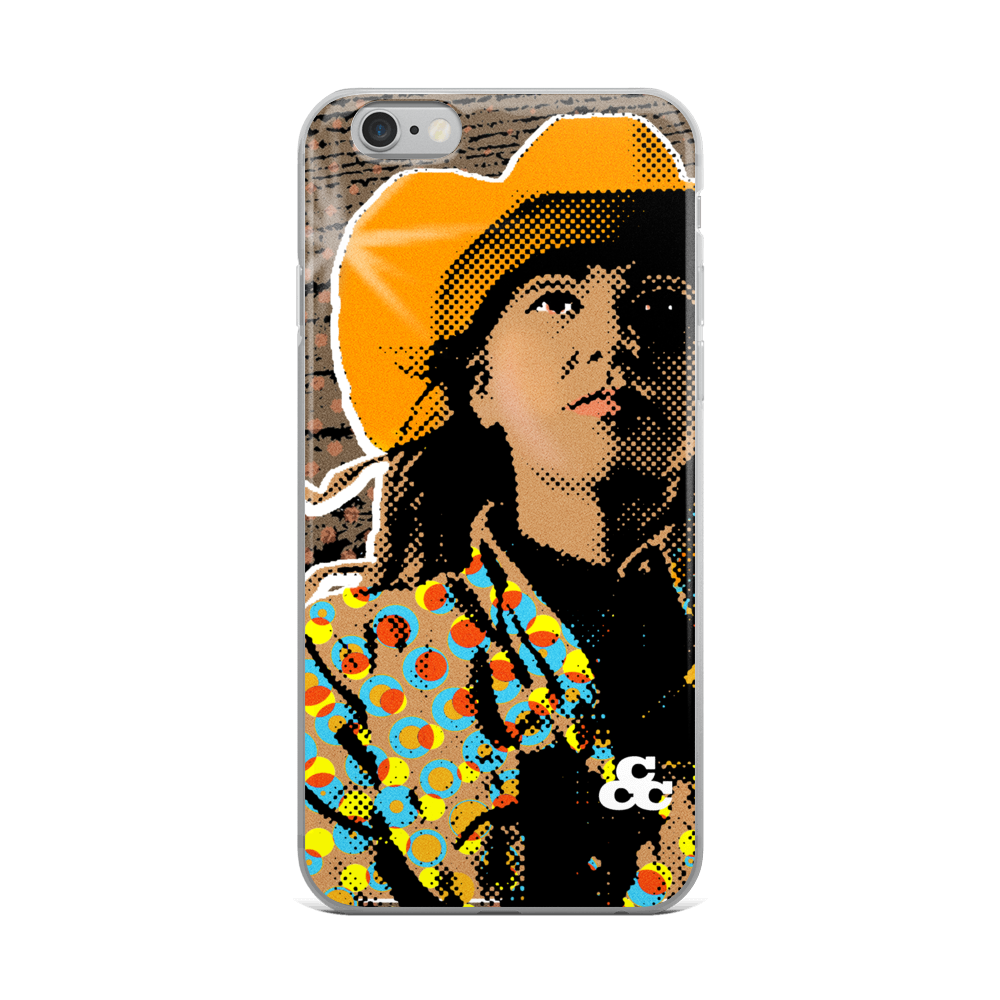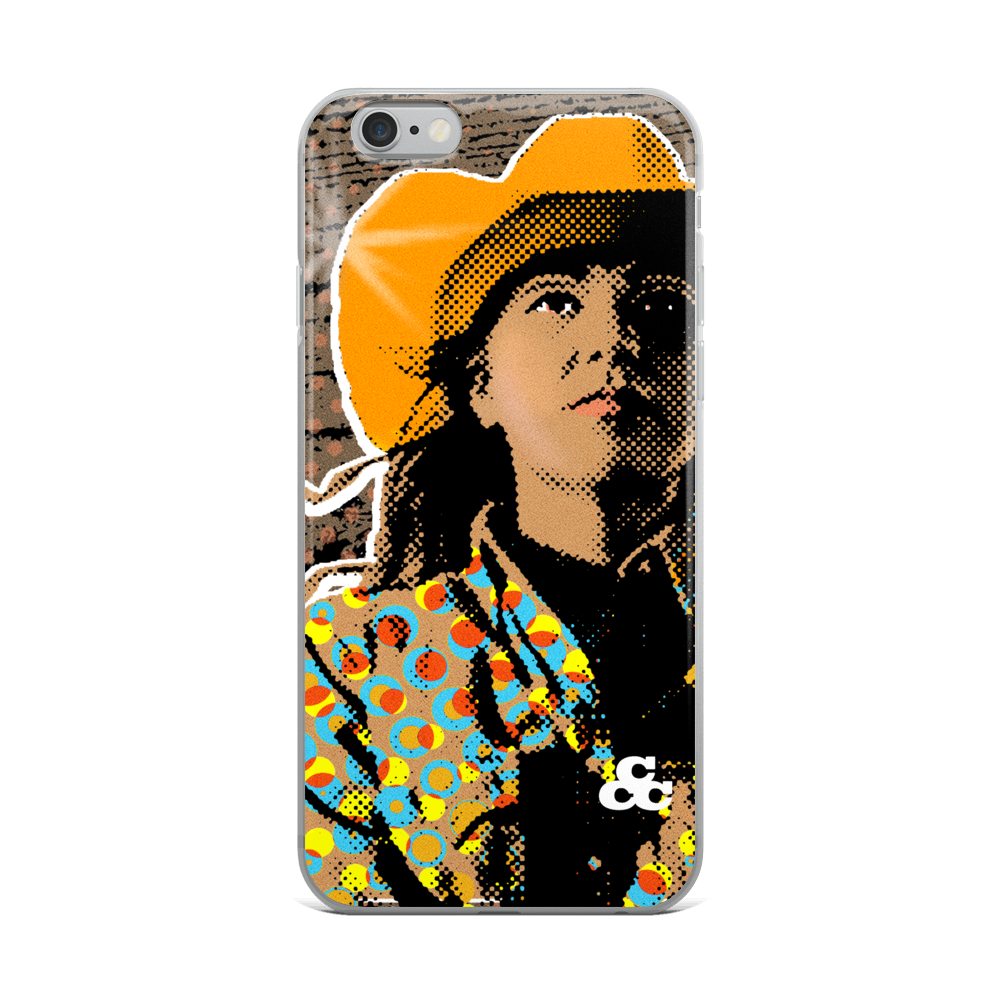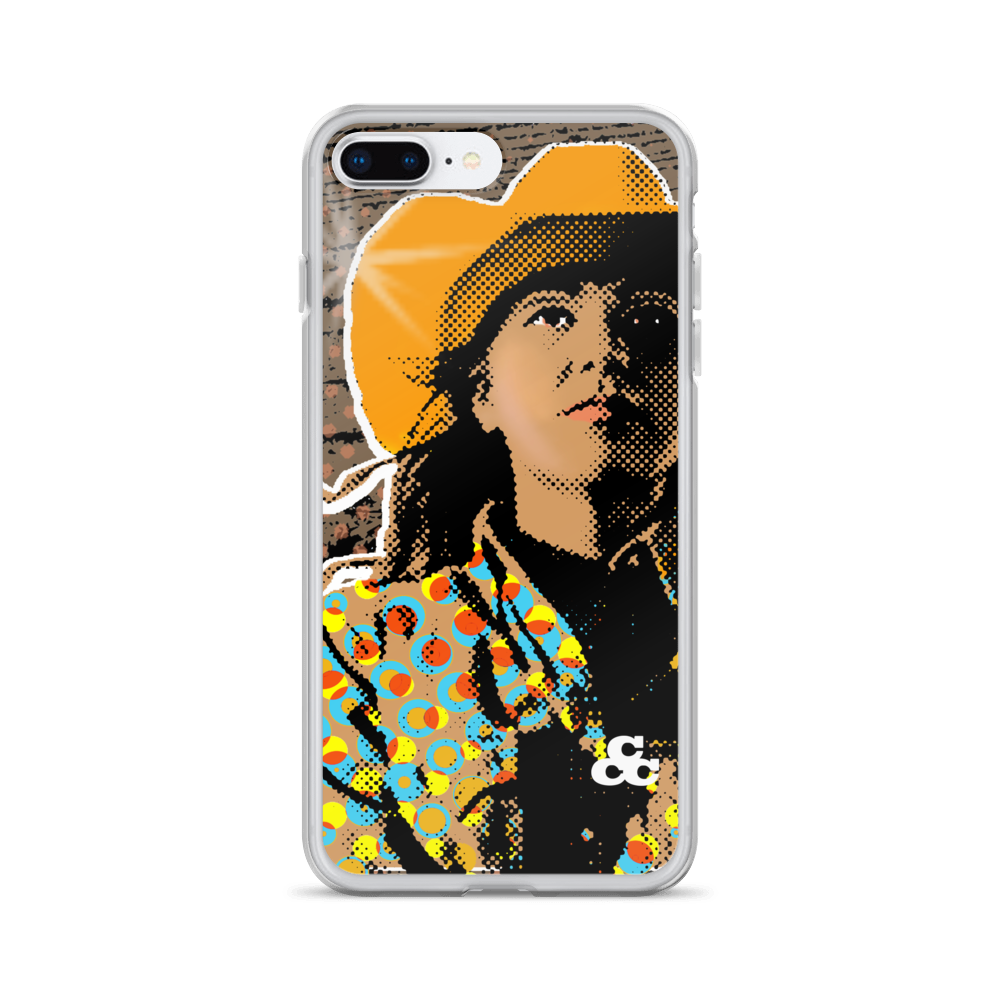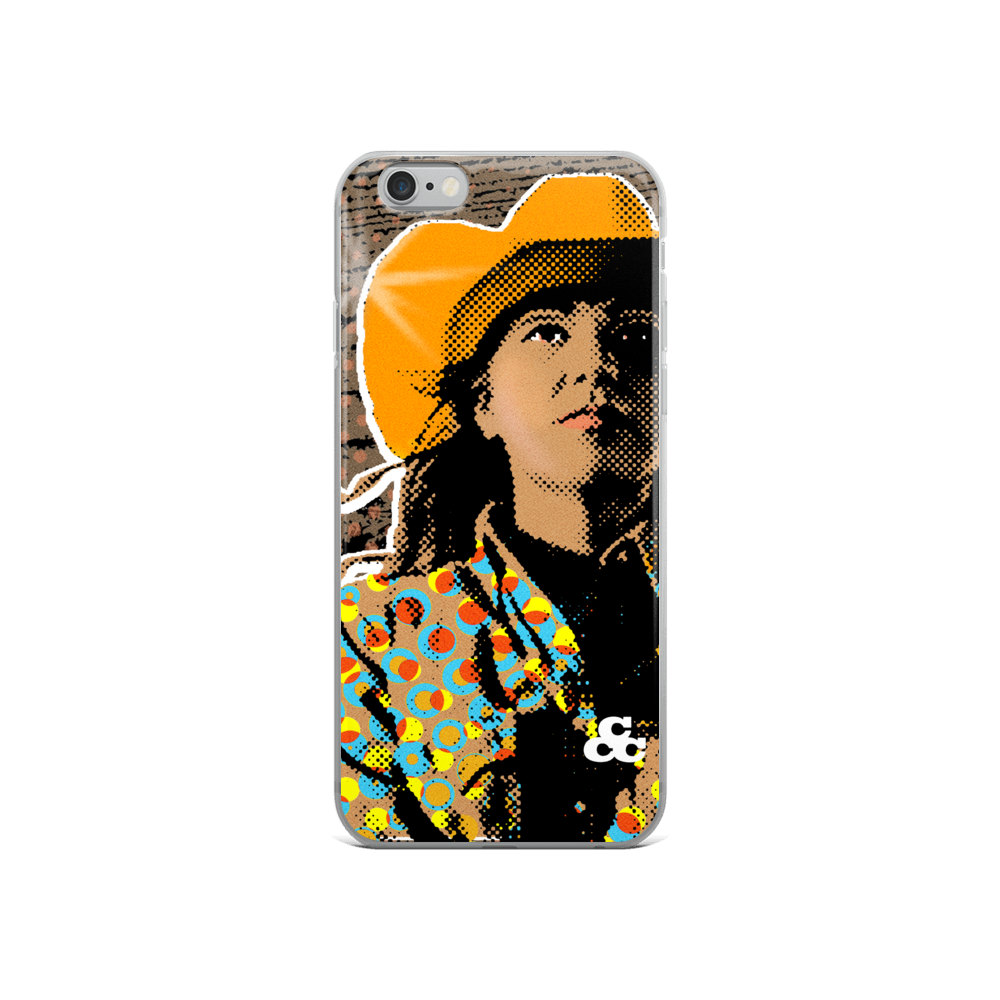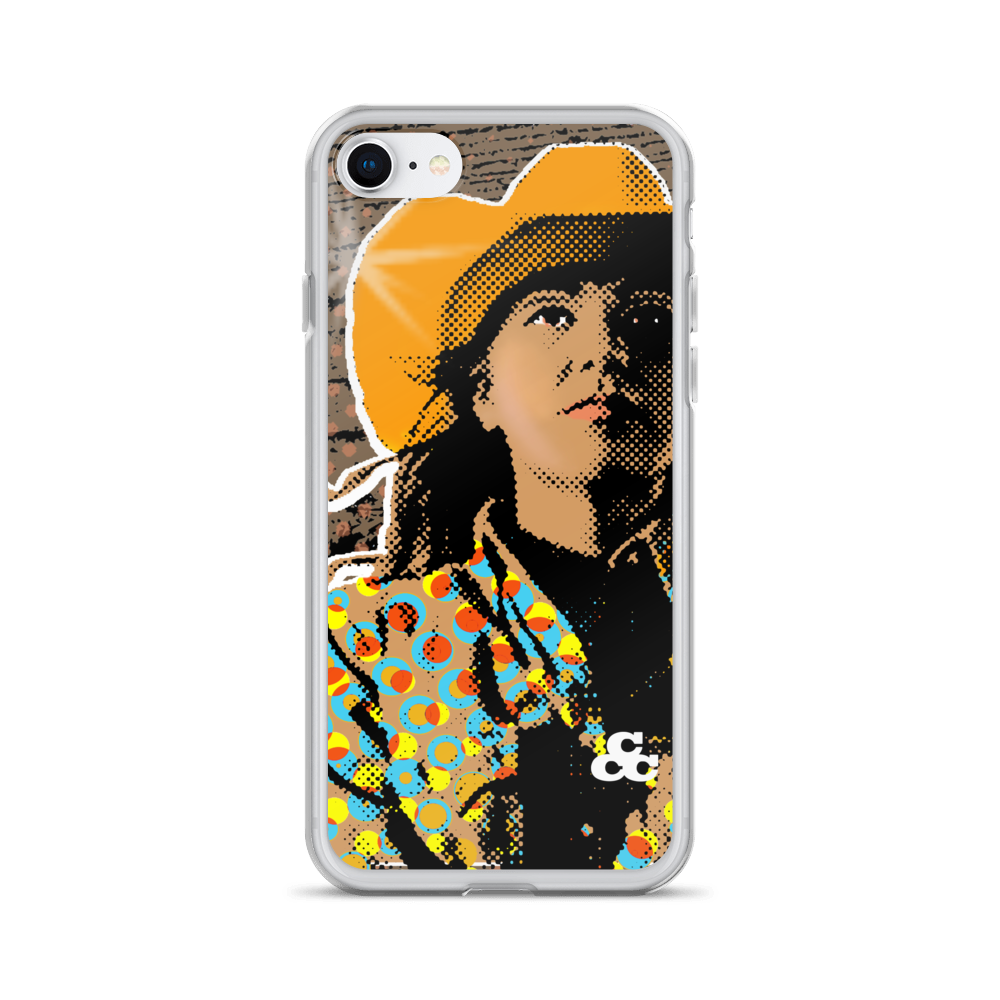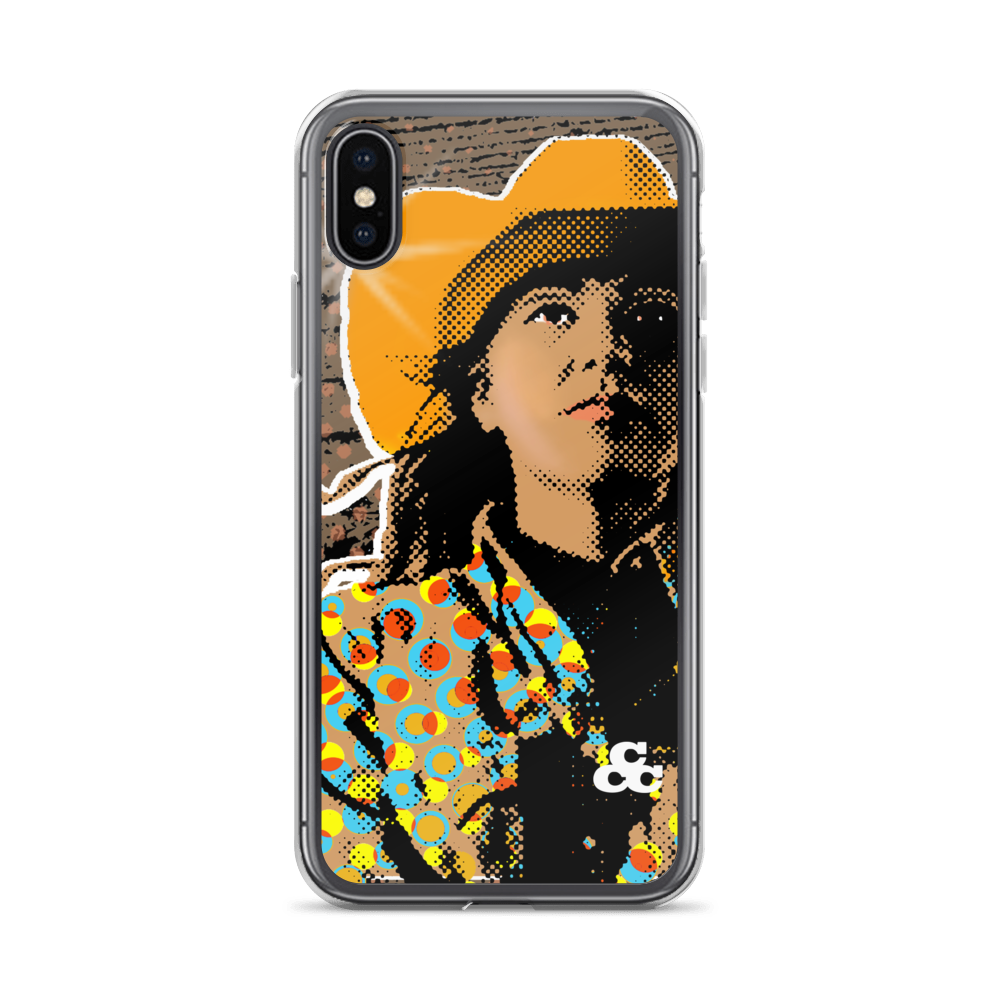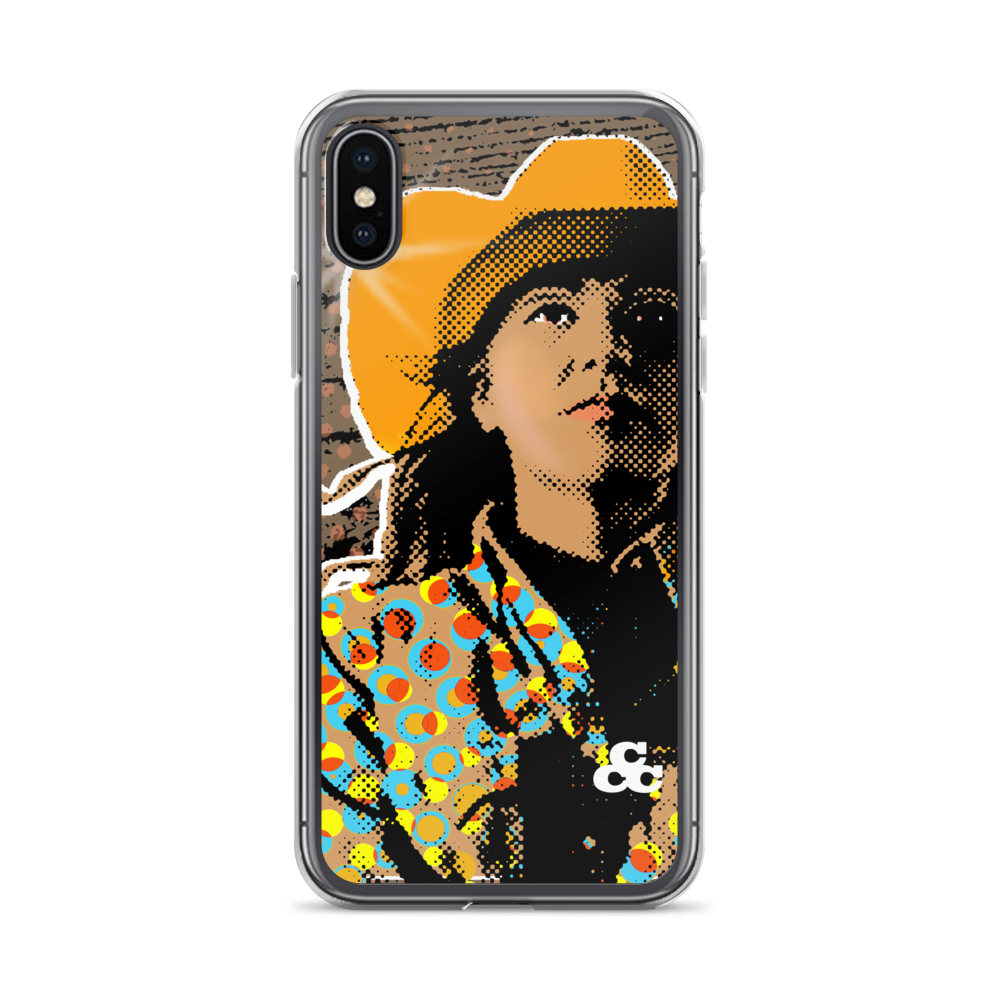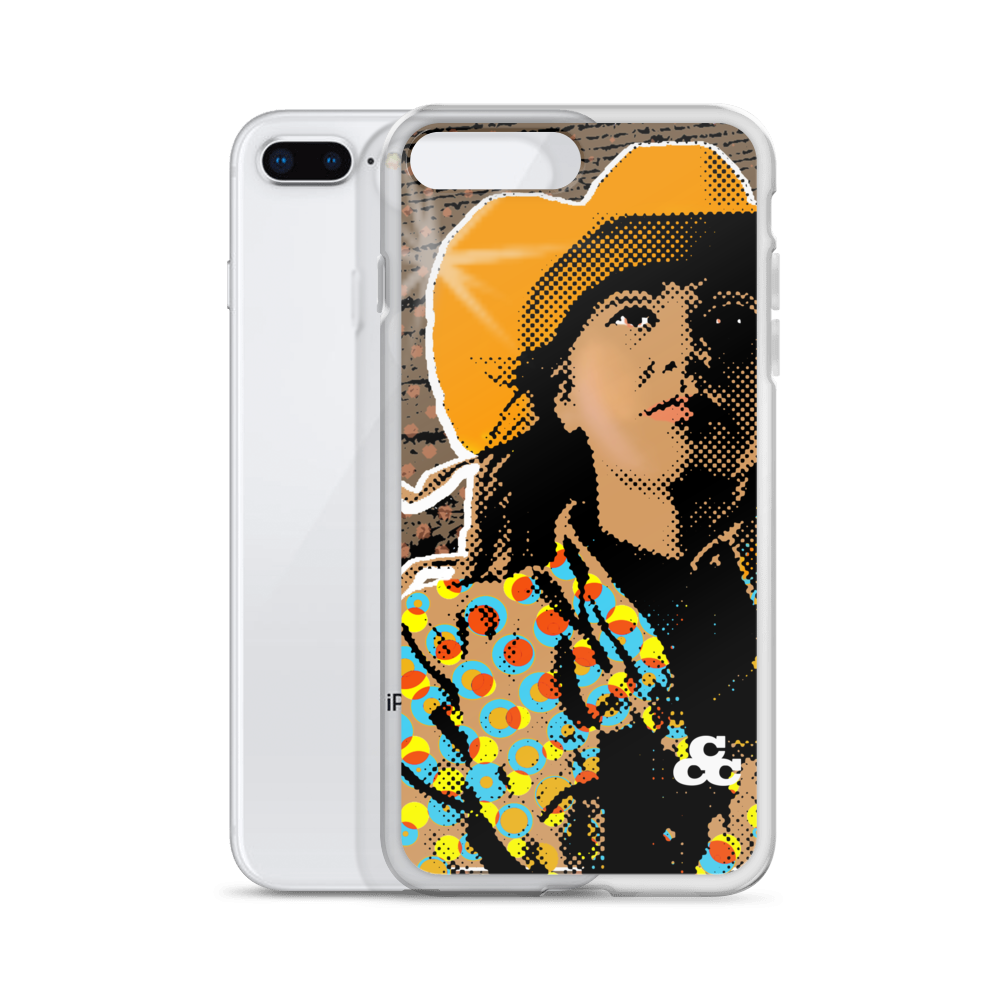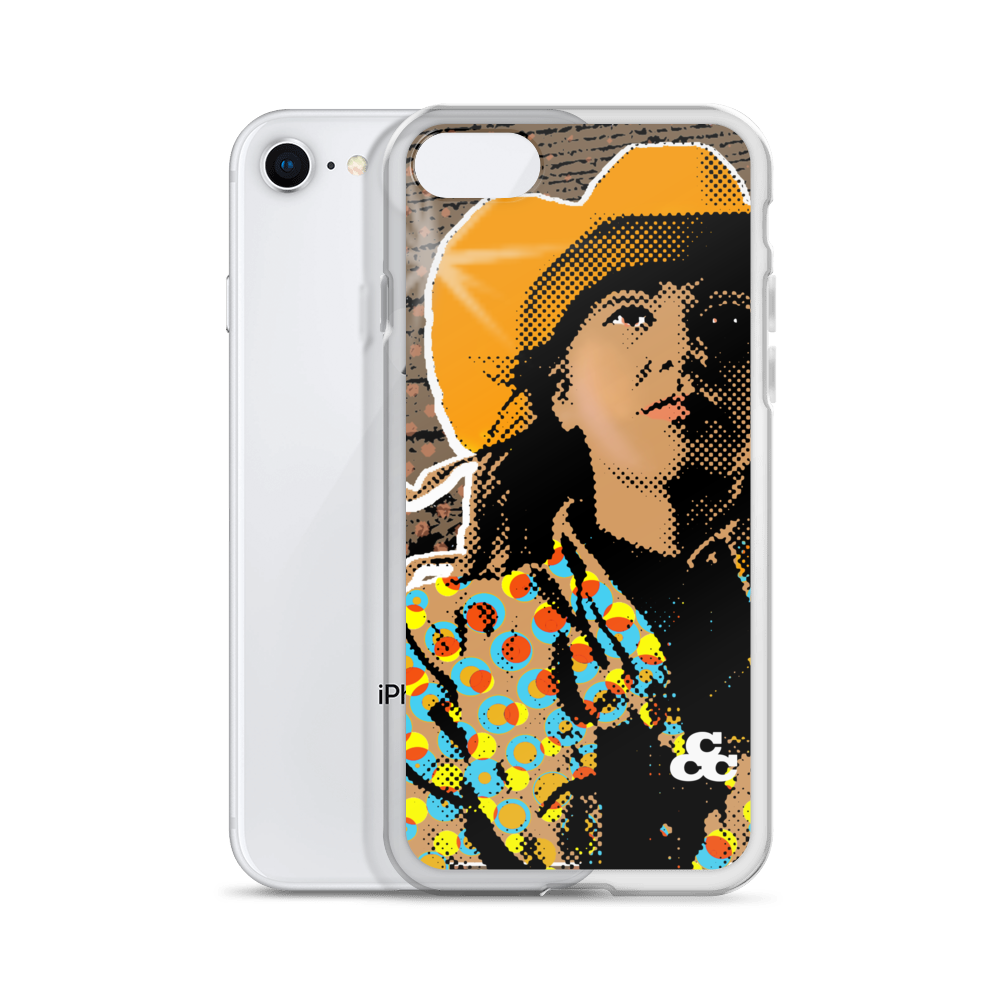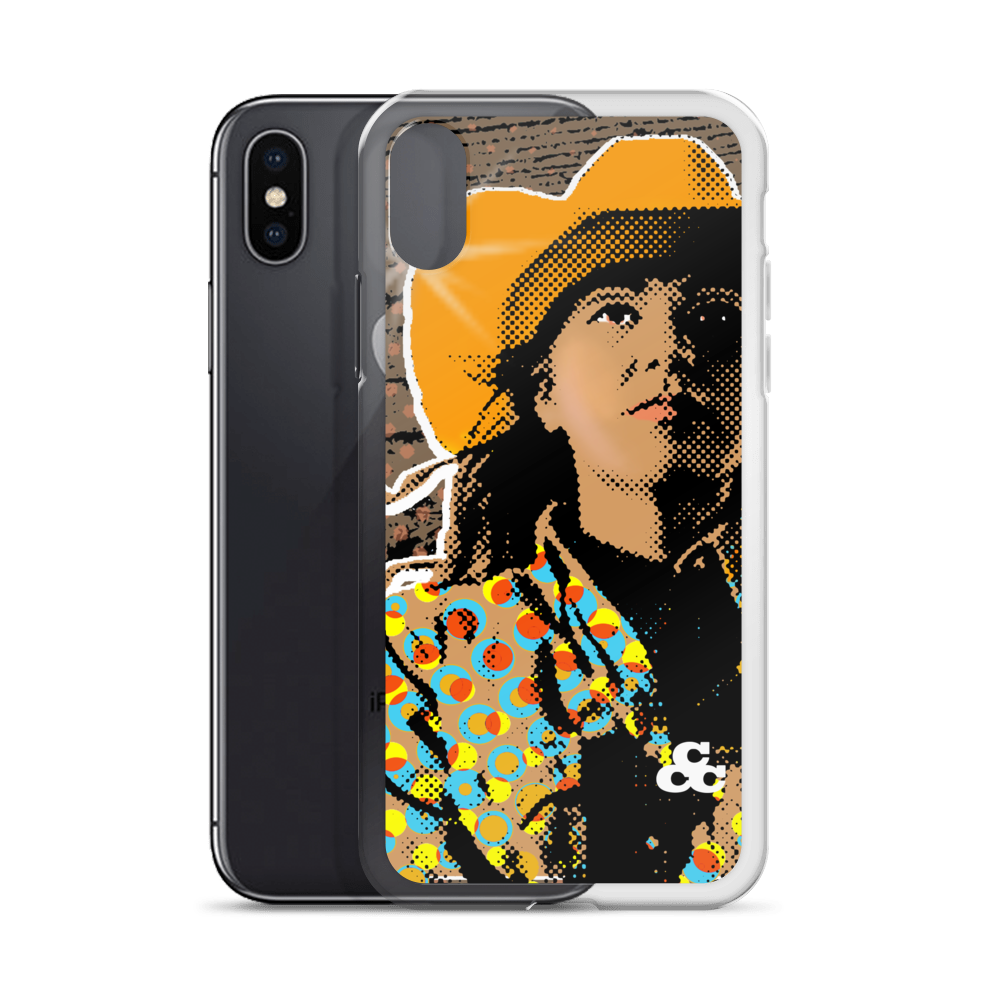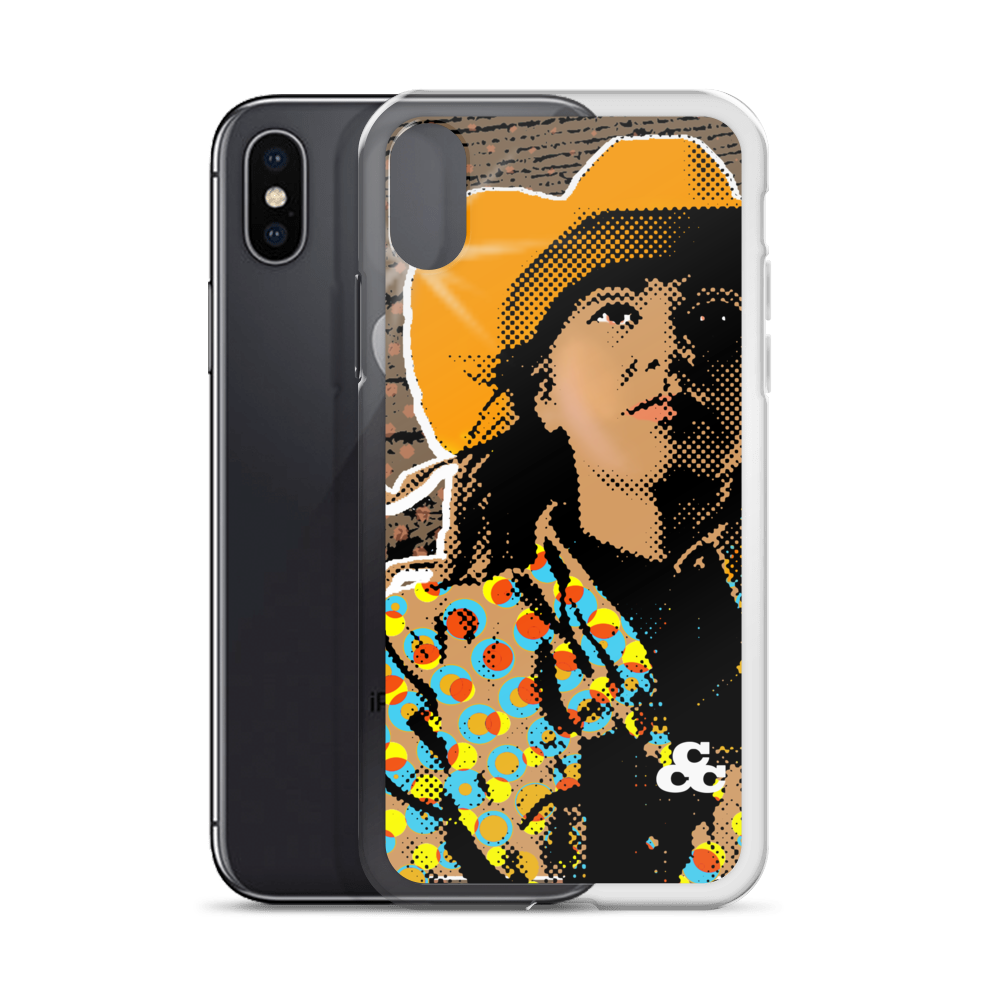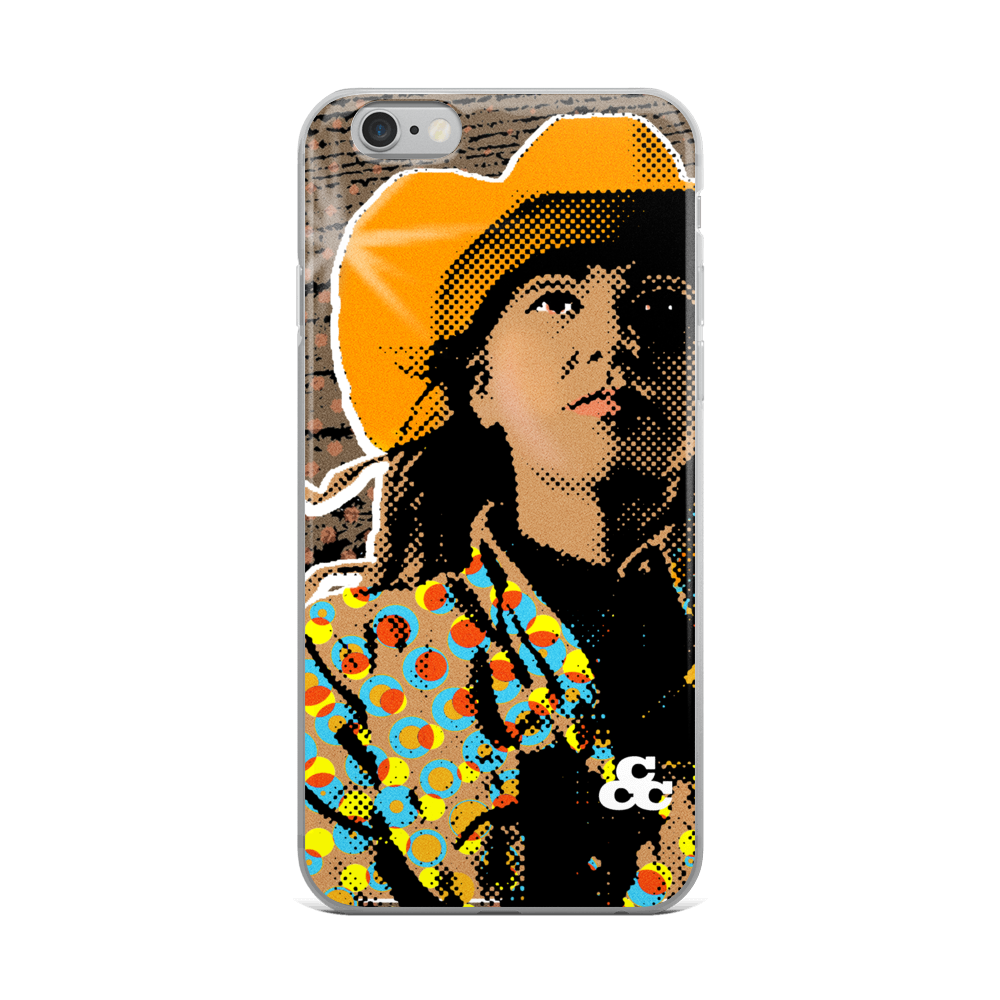 The Gloria Phone Case
Born in 1942, this American scholar, author and poet of Chicana cultural theory, feminist theory and queer theory. Gloria E. Anzaldua's life was her basis for her best selling book, "Borderlands/La Frontera". She grew up on the Mexico-Texas border and incorporated her lifelong experiences of social and cultural marginalization into her work. Thank you Gloria for teaching us that brown girls deserve our respect and need equal rights and opportunity.
This phone case looks sleek, but it's tough. The solid construction will fit your phone perfectly and protects it from scratches, dust, oil and dirt. The smooth finish also makes it stylish and easy to hold. The port openings are precisely aligned and it's easy to take on and off.
Expect arrival after 3-5 days plus shipping time.