The Patsy Phone Case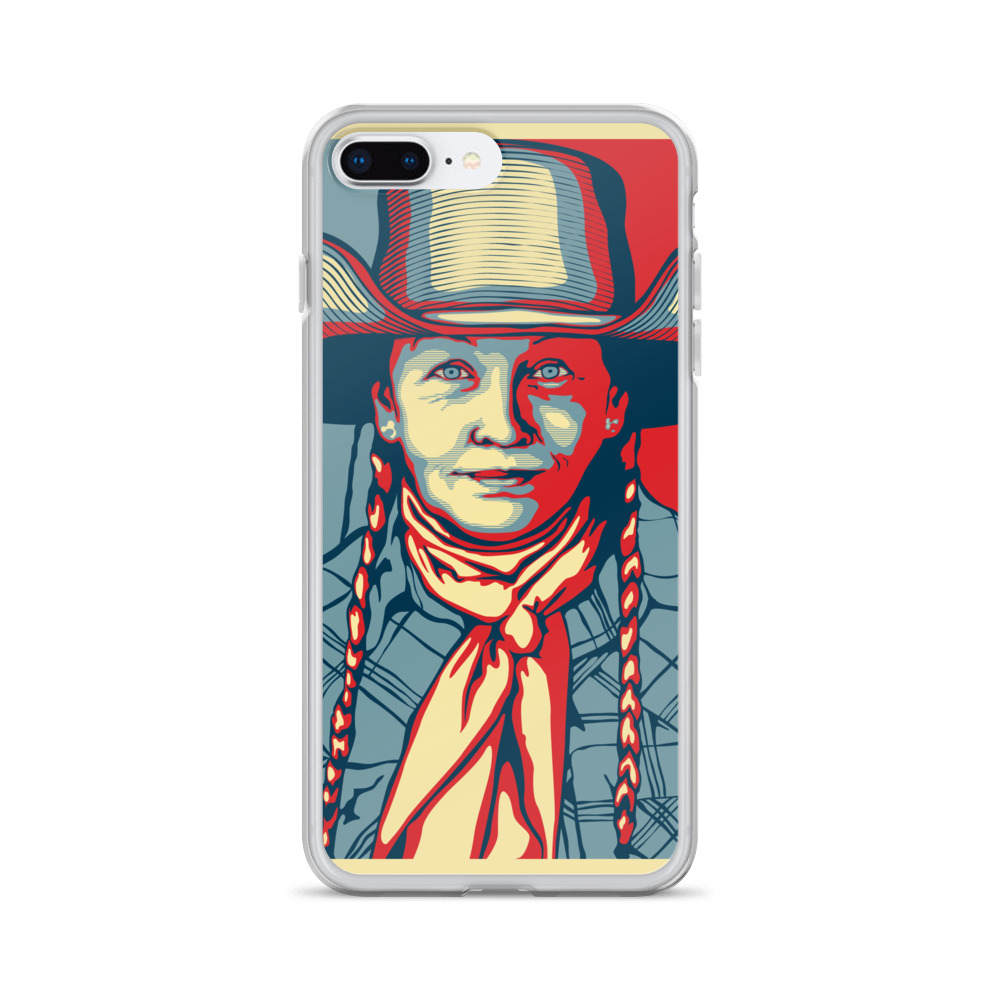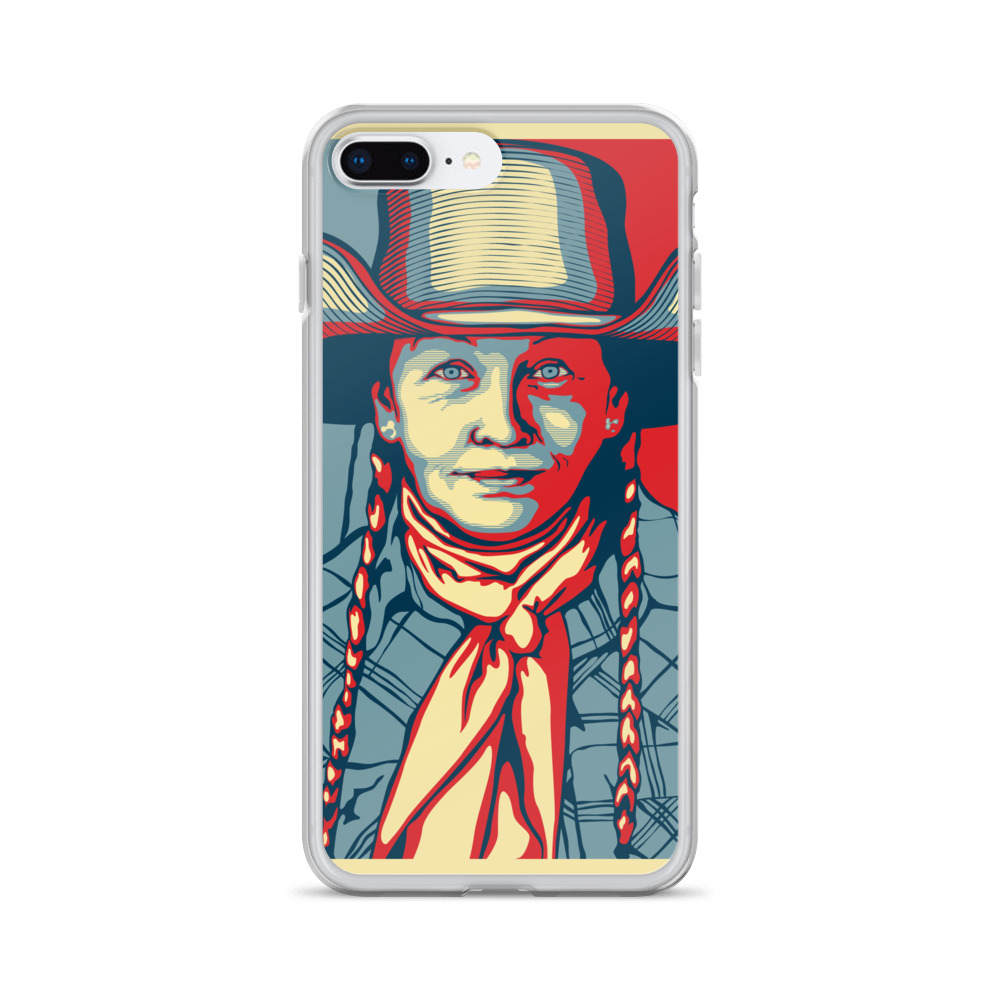 The Patsy Phone Case
Patsy Montana recorded, 'I Wanna be a Cowboys's Sweetheart' in 1935 and her original song was re-recorded by Cyndi Lauper in 2016, it's that good. Pasty Montana's song has 268,693 views on YouTube and 1.5k likes. This phone case was made to remind us that the sound of America is a timeless hit.
This case looks sleek, but it's tough. The solid construction will fit your phone perfectly and protects it from scratches, dust, oil and dirt. The smooth finish also makes it stylish and easy to hold. The port openings are precisely aligned and it's easy to take on and off.
Expect arrival after 3-5 days plus shipping time.