The Sacagawea Phone Case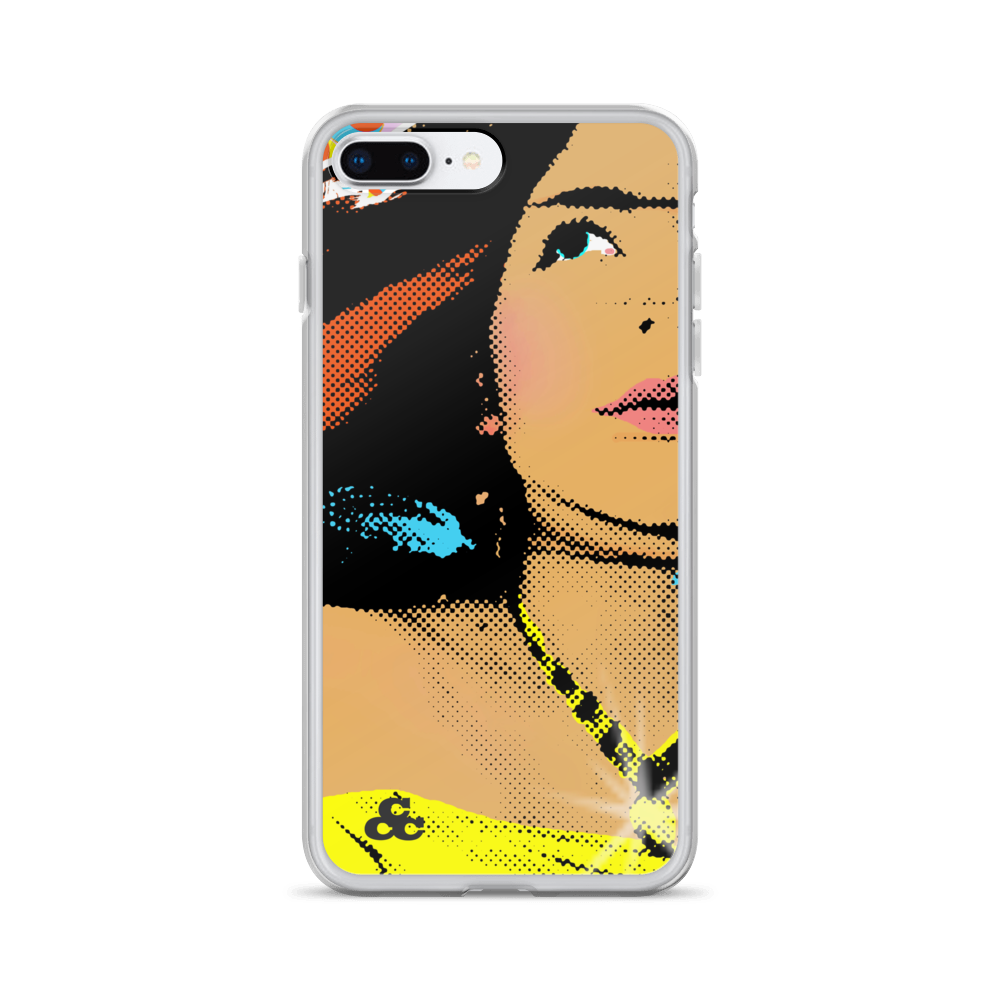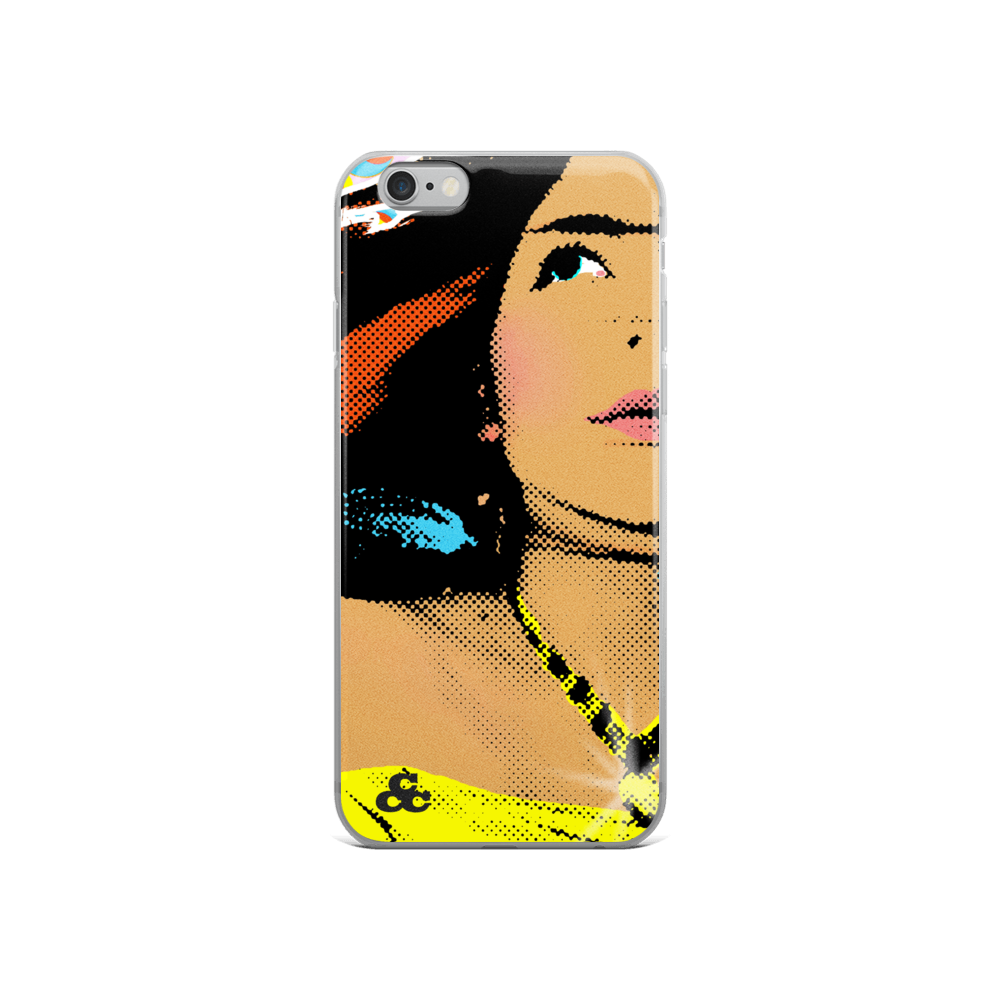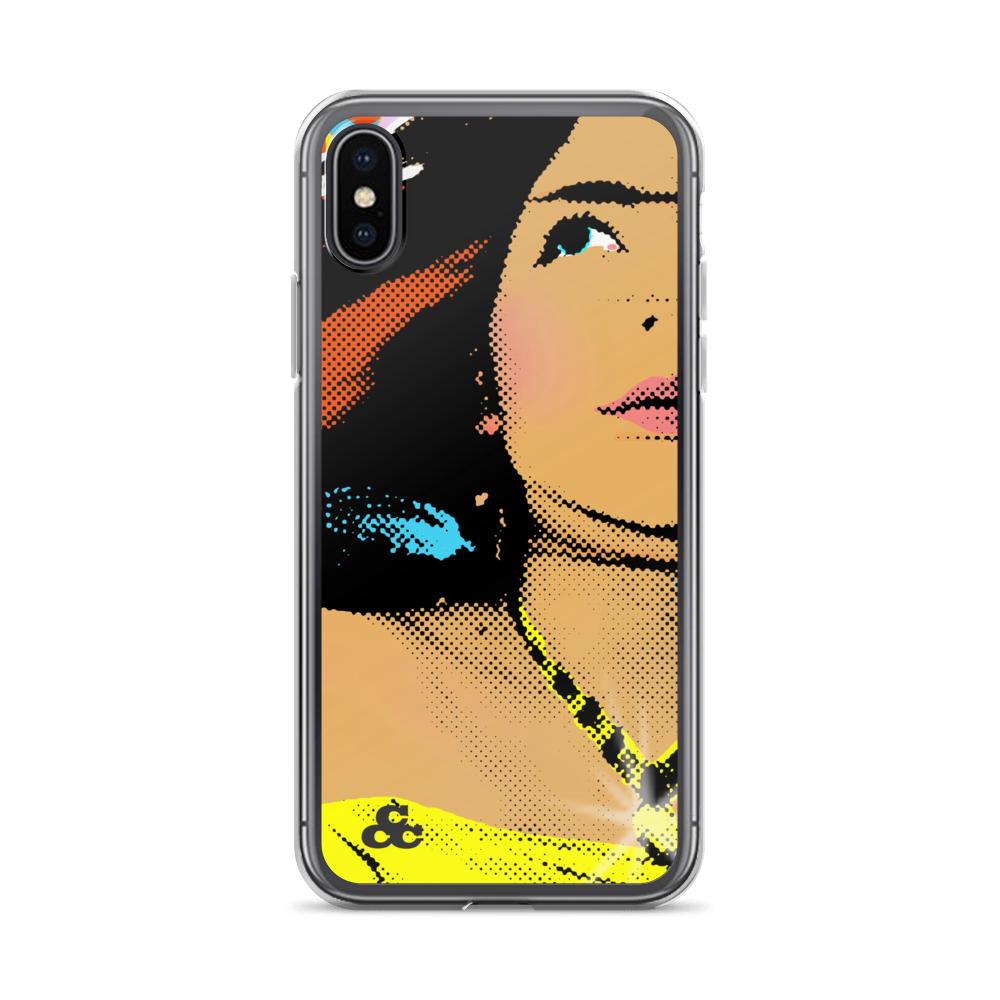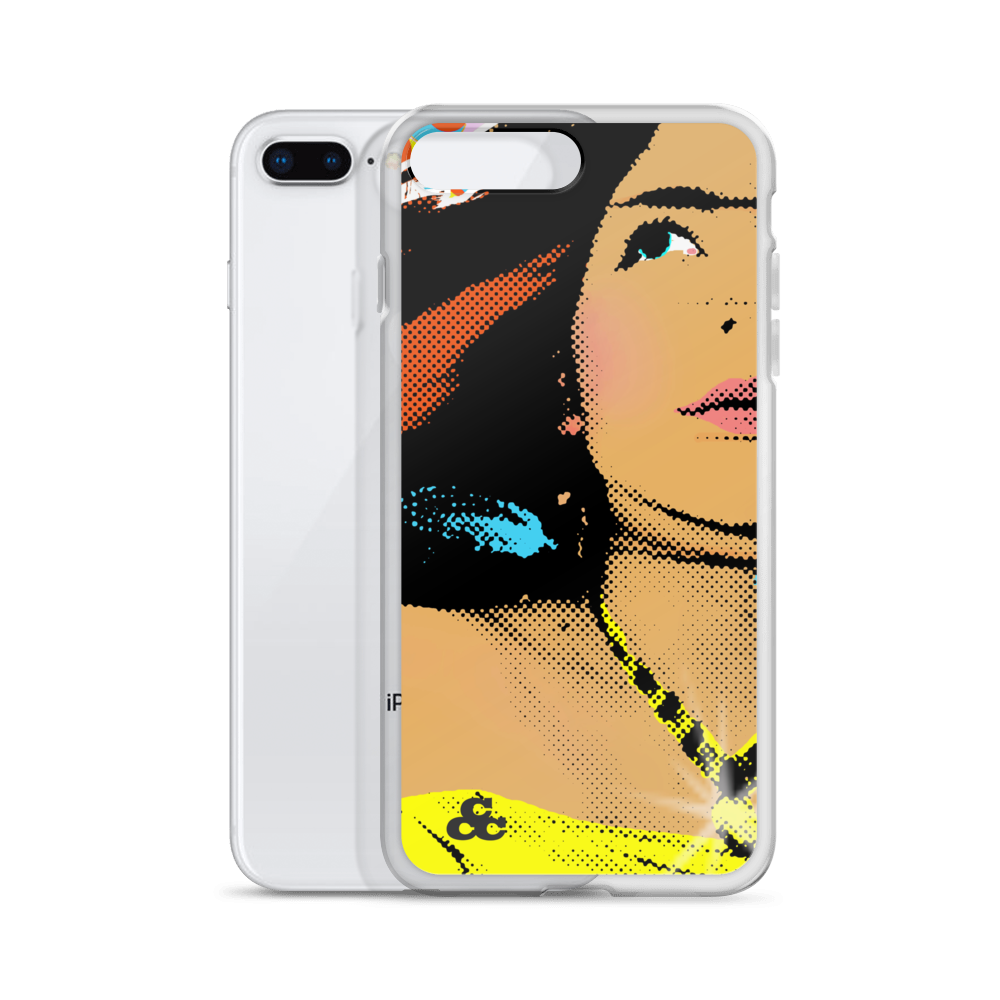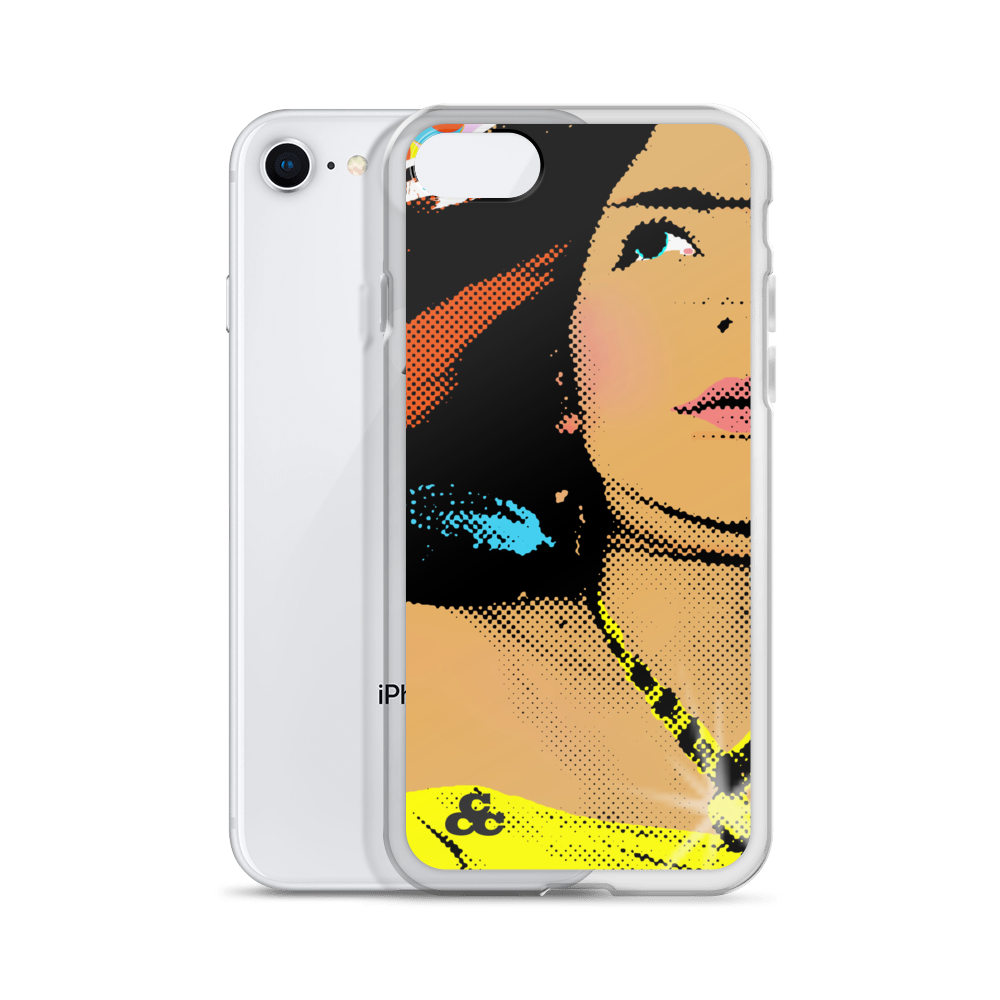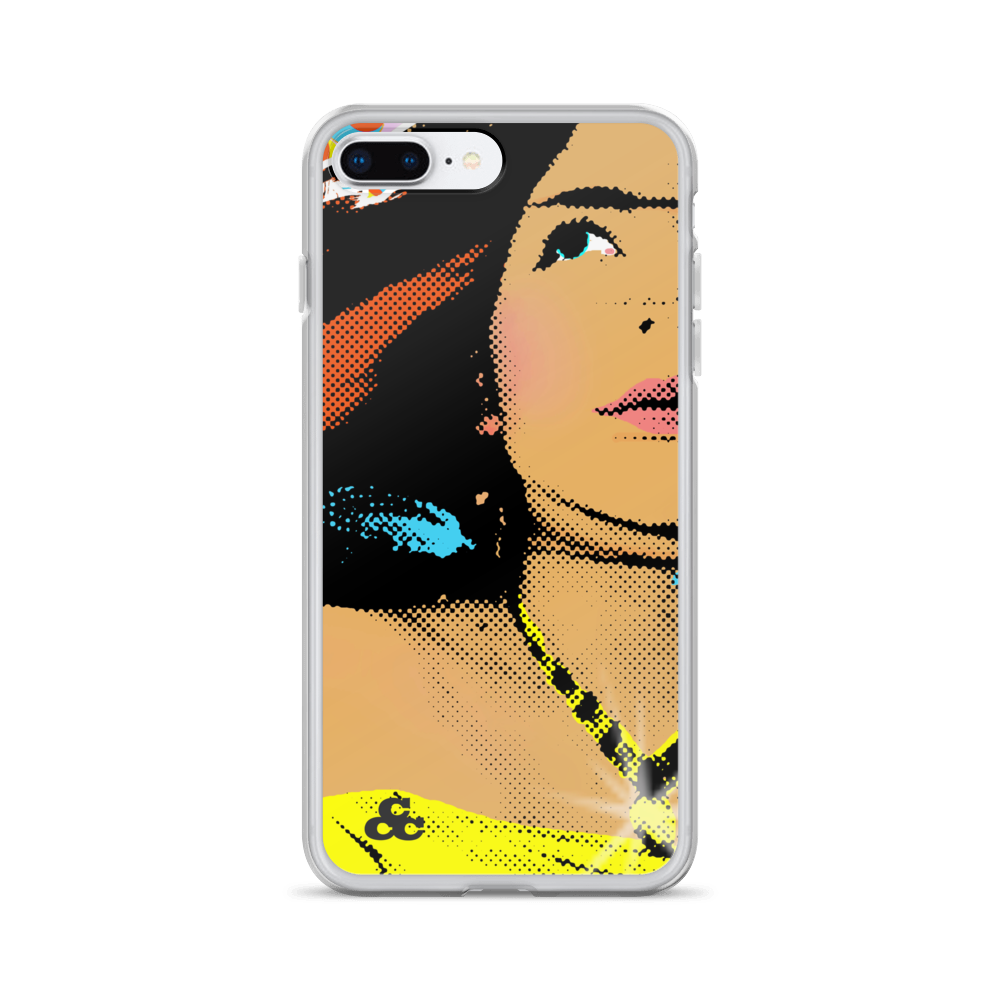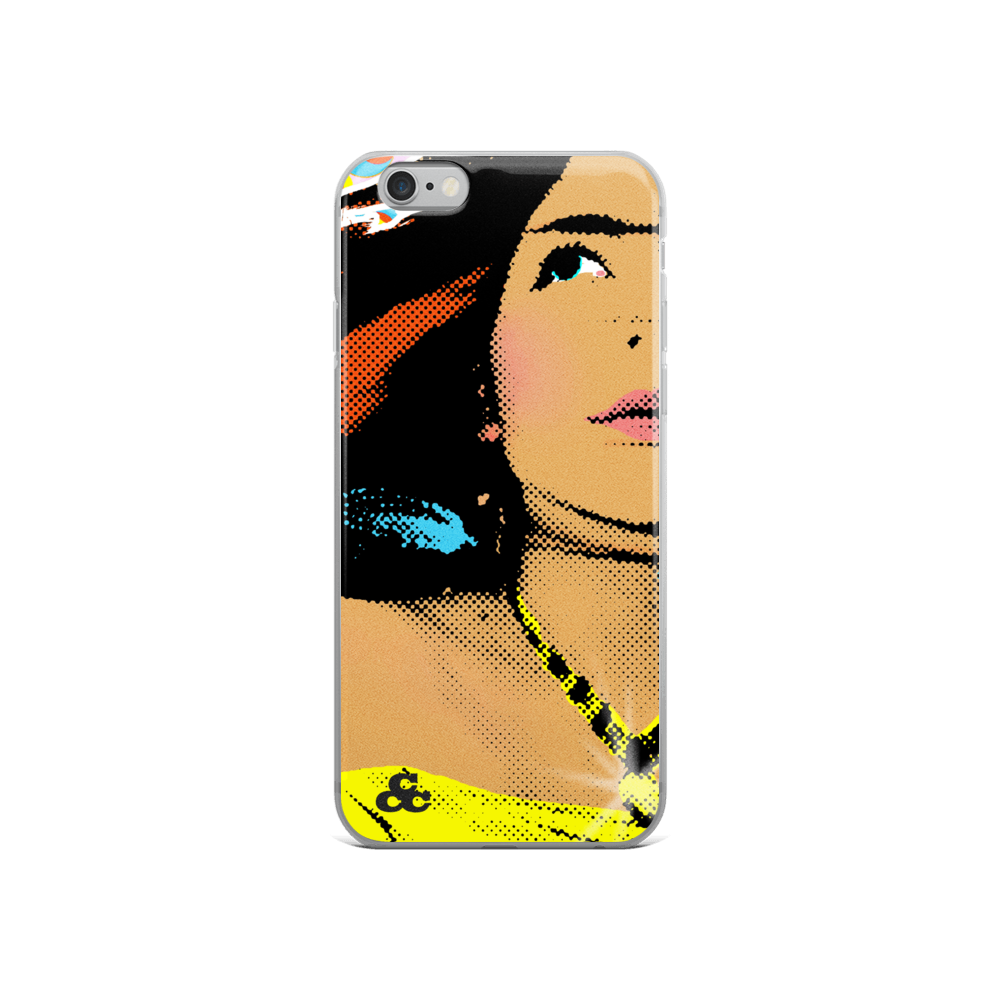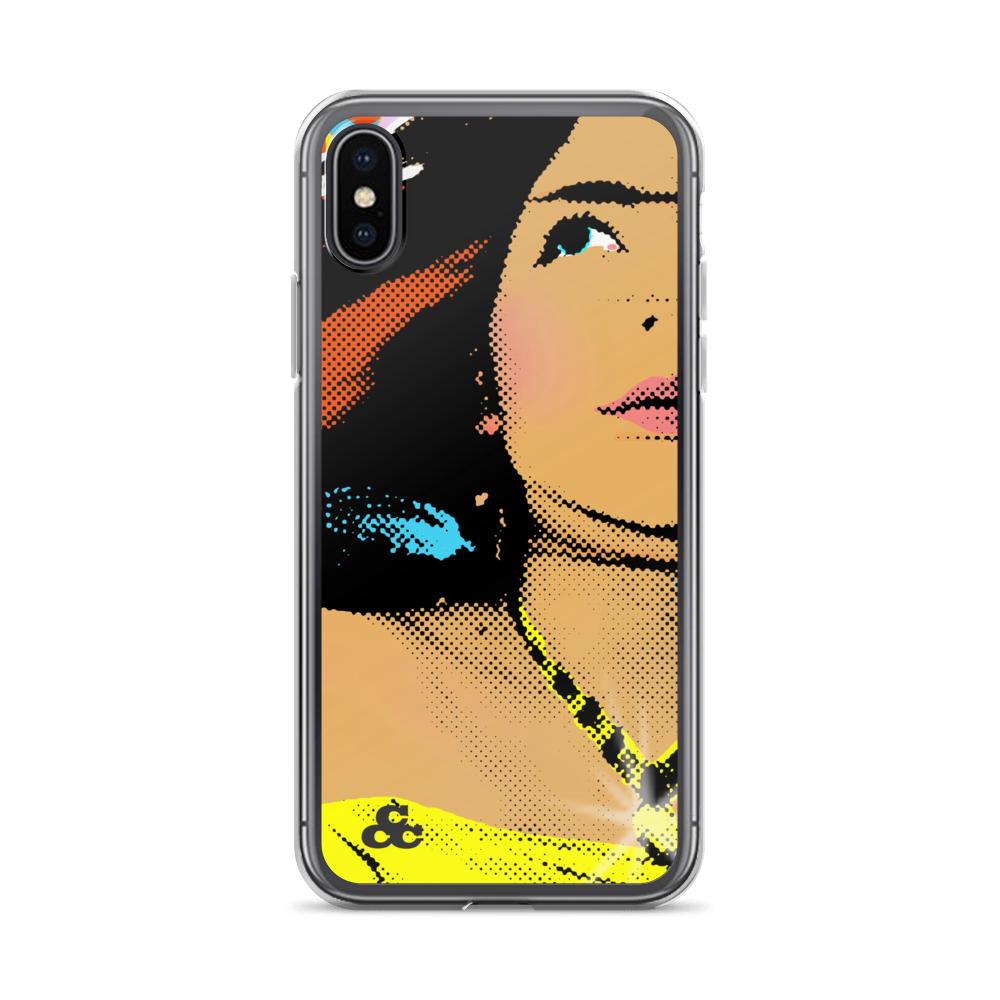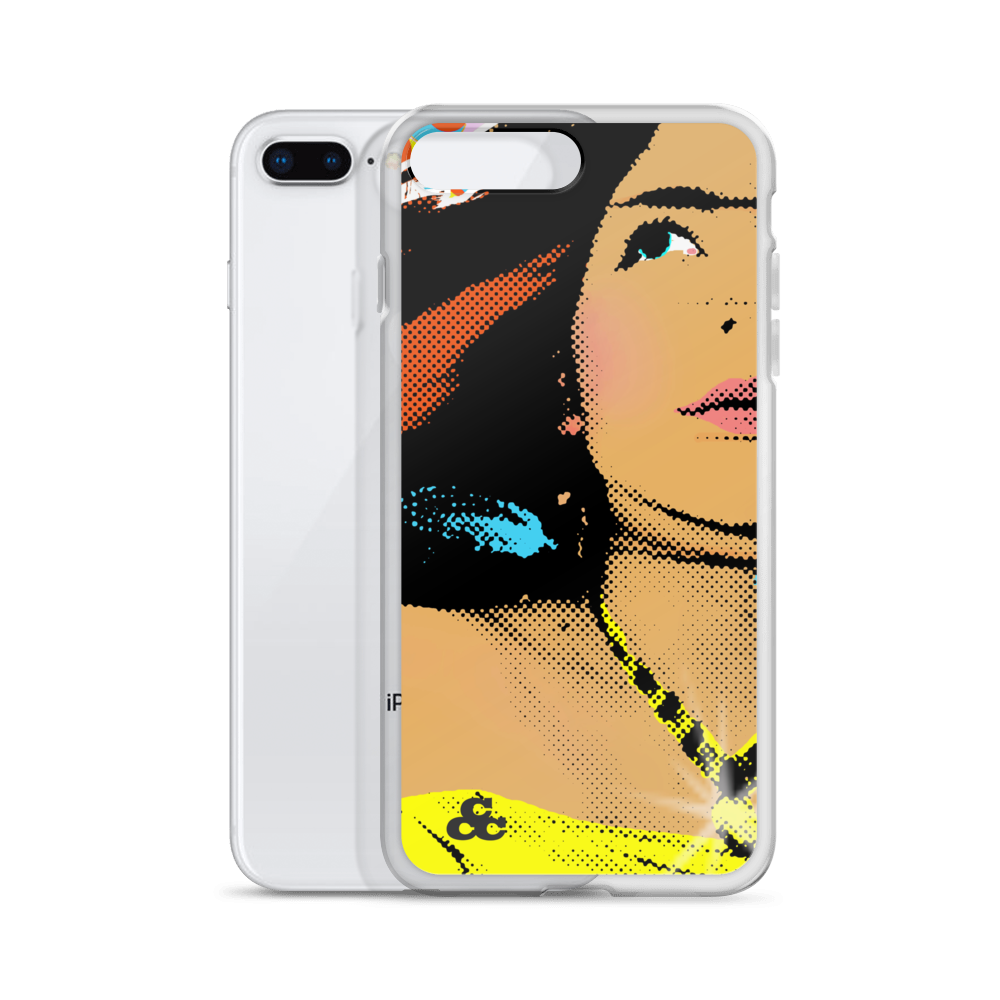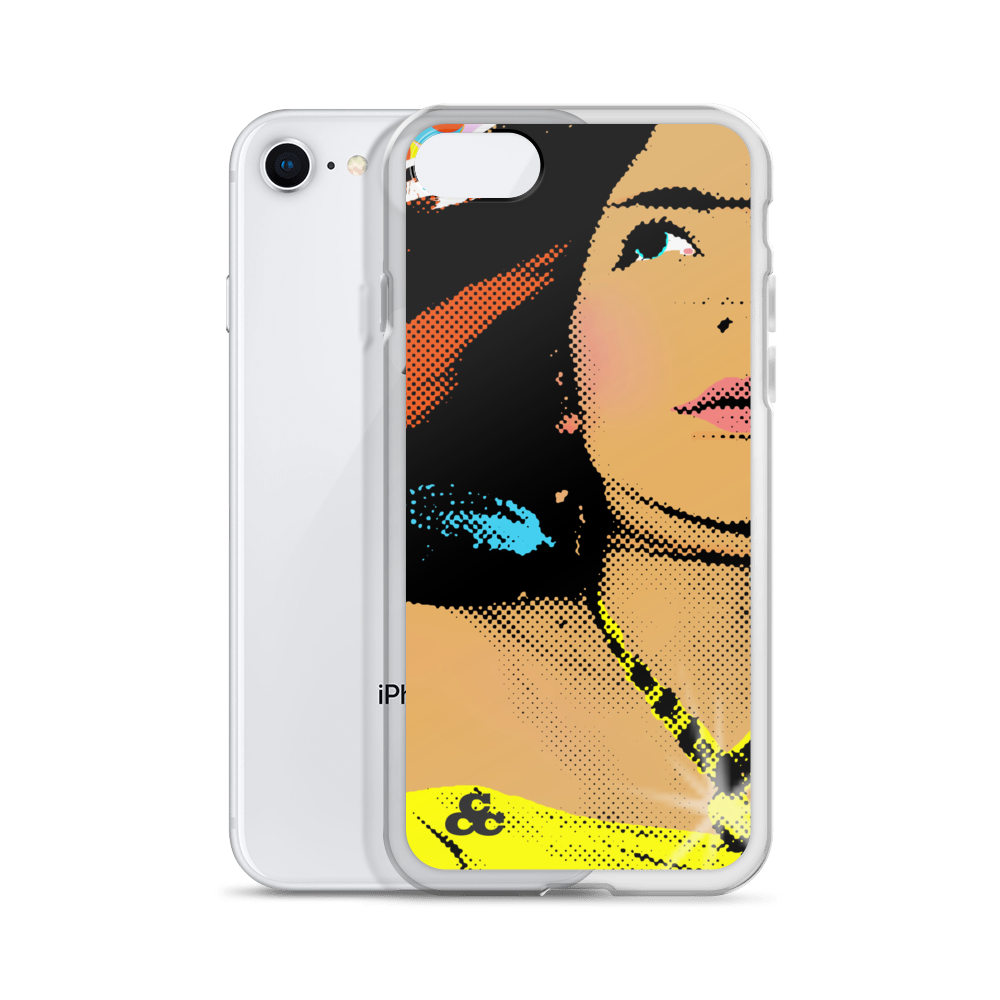 The Sacagawea Phone Case
Sacagawea was just a teenager when she helped a group of men to explore the Louisiana purchase territory from North Dakota to Oregon. She was a new mother who was nursing her infant whom she carried on her back. She saved Louis and Clark countless times with her skill and knowledge. We think her actions count as heroic and Sacagawea had the kind of strength and courage we Cowgirls pray to share.
This case looks sleek, but it's tough. The solid construction will fit your phone perfectly and protects it from scratches, dust, oil and dirt. The smooth finish also makes it stylish and easy to hold. The port openings are precisely aligned and it's easy to take on and off.
Expect arrival after 3-5 days plus shipping time.